Project 52: Week 12 Theme and Week 10 Highlights
You guys rock!  Creativity is absolutely oozing from our Project 52 submissions and as the weeks have gone by, choosing which favorites to feature has become increasingly more difficult.  Week ten's theme, "Release Your Inhibitions, Feel the Rain on Your Skin" from the song Unwritten by Natasha Bedingfield evoked unique and inspiring interpretations, which truly reflects what this project is all about.  We just want to thank each and every one of you for participating in our Project 52 and continuing to challenge yourselves creatively each and every week that you follow along with us.
Ready for more? We are! Look below for Week 12's theme and if you haven't yet joined our Project 52? No worries – all you need to know is at the end of this post. Have a great week and happy shooting!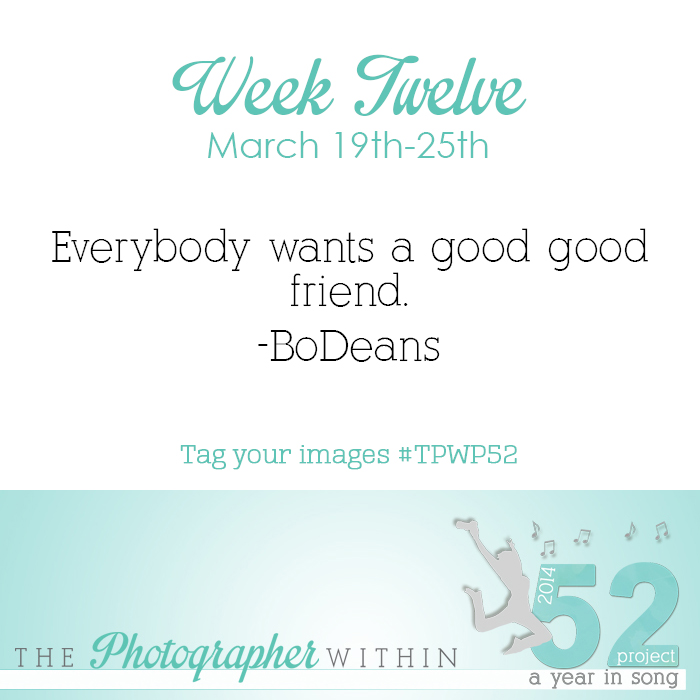 Week 10 Highlights
"Release Your Inhibitions, Feel the Rain on Your Skin." ~Natasha Bedingfield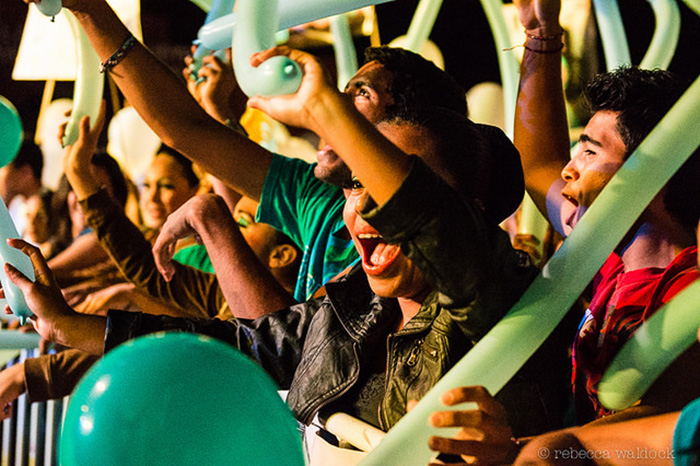 Rebecca Waldock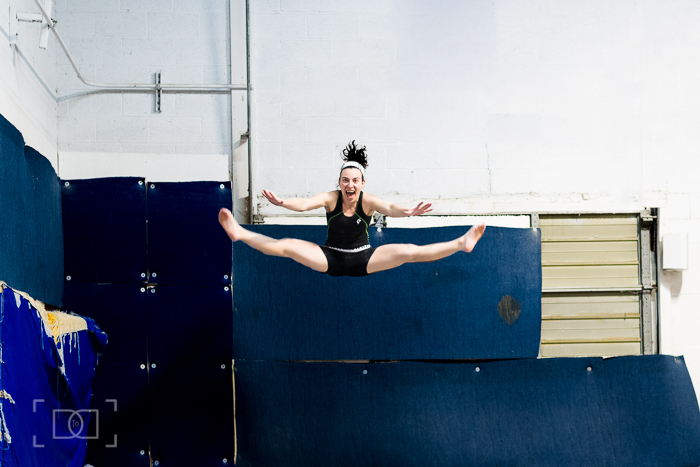 Daria
Dare To Differ Photography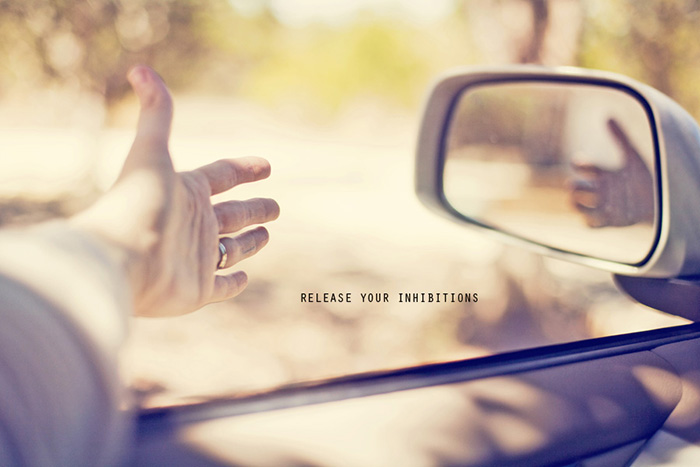 Vicki Smith
Tin Bucket Photography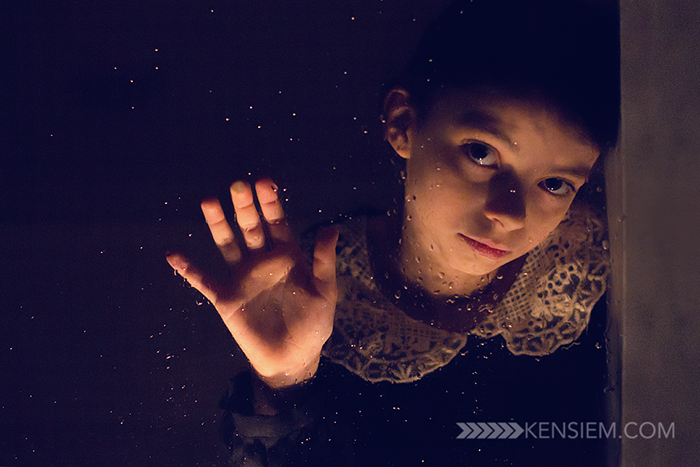 Kensie Malmfeldt
Kensie M Photography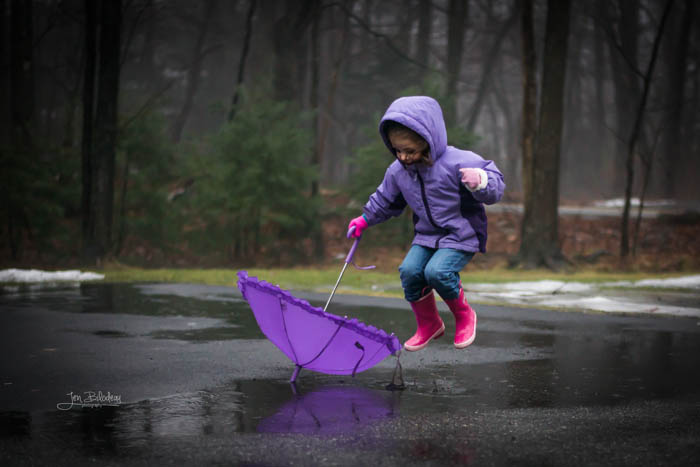 Jen Bilodeau
Jen Bilodeau Photography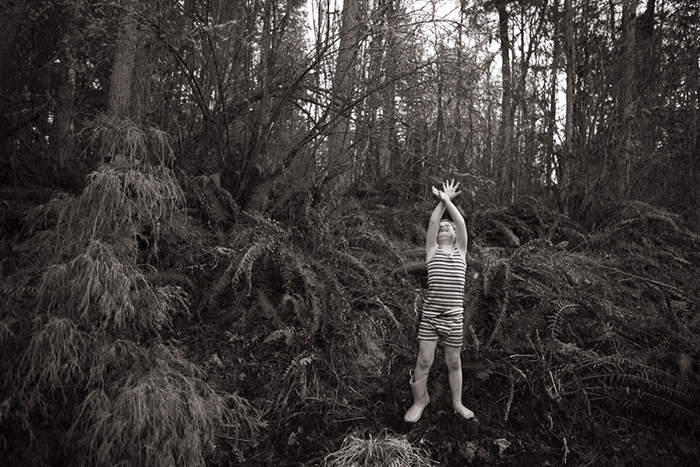 Melissa Daughters
MK Daughters Photography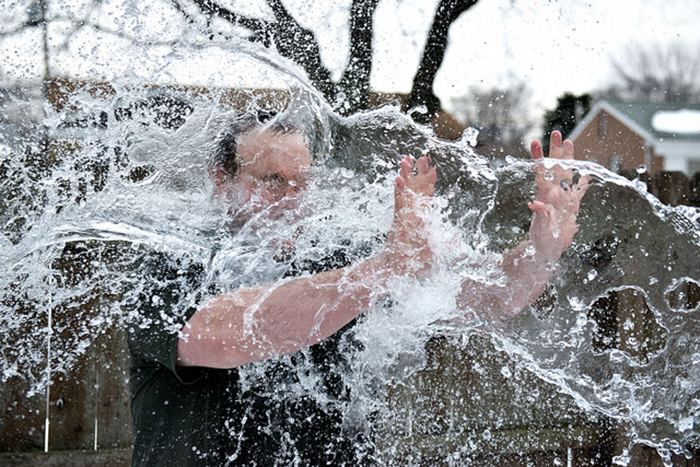 Ken Jacoby
KCJacoby Photography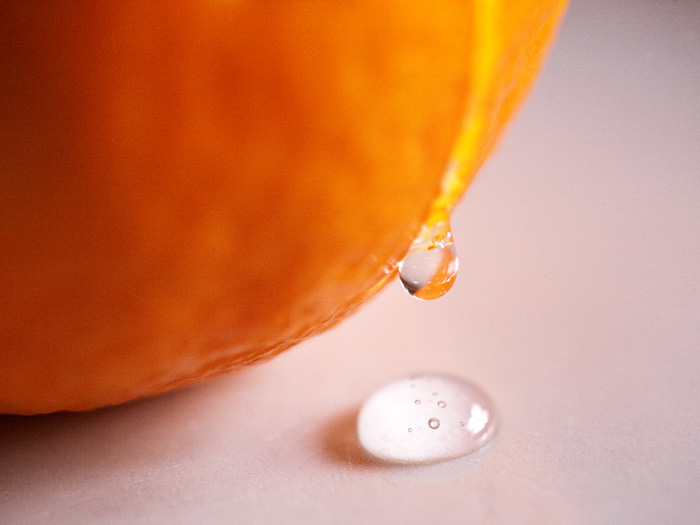 Karen M.
f8 & Be There Photography
Jennie Floyd
Bright Blue Photography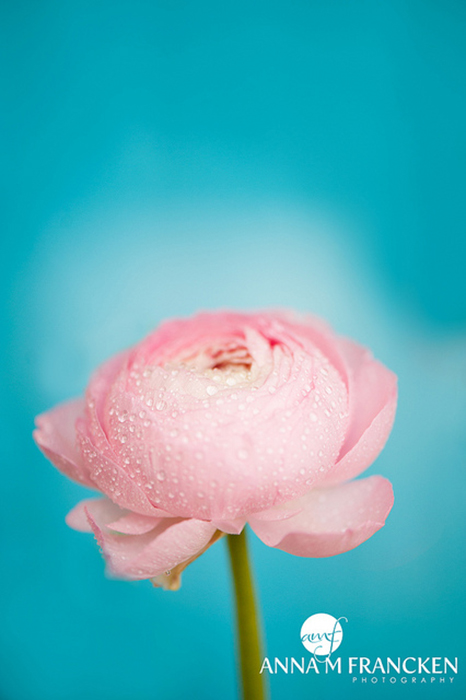 Anna Francken
AMF Photography
Want to join in and challenge yourself with a P52? It's not too late to join!  Every week, we will be giving you a song lyric as a prompt each week.  It's up to you to interpret that lyric into a photo.  There is a weekly thread in the TPW forums to submit your images, and every week we will be choosing some eye candy from those images be featured on our blog in a highlights post such as this.  Not a member of TPW yet?  You can still participate in this creative project on Facebook, Flickr, and Instagram.  What are you waiting for, come on and join us! 
---
Tags: 52 Week Project, beautiful photographs, Inspiring Photography, personal photography challenge, personal photography project, photography forum, photography inspiration, the photographer within


Categorized in: Project 52