Project 52: Week 10 Theme and Week 8 Highlights
March is already here and we're entering the third month of our « Year in Song » 52 project ! Whether you're a member of the forum or not, you're welcome to join us again for week 10's theme and we cannot wait to see what you make with it!
Show us how you're inspired and be sure to post your photo on our Facebook page, Flickr, or Instagram.
The lyrics this week are « Release your inhibitions, feel the rain on your skin. »,  from the song  Unwritten by Natasha Bedingfield. If you're a forum member, don't forget to post in the weekly P52 thread as well: that's where we pick our favorites to be featured on the blog!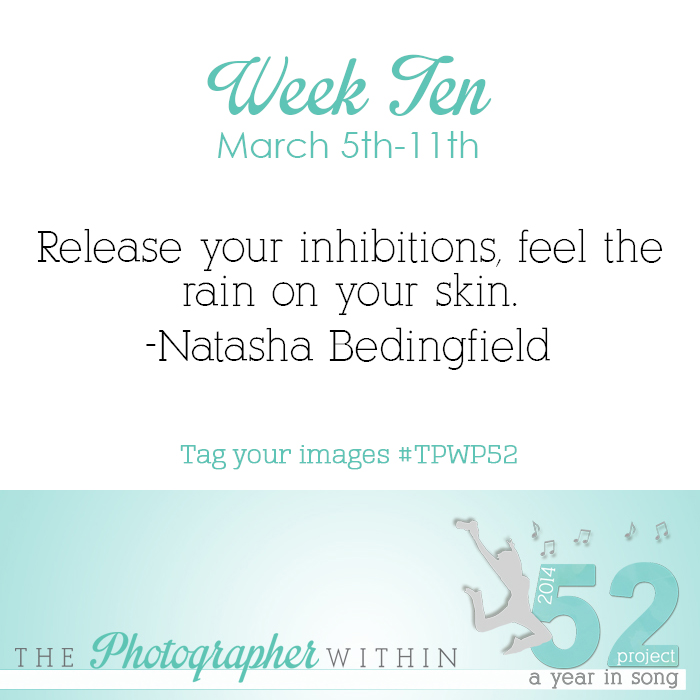 Now let's look at your gorgeous entries for Week 8. The lyrics were  « These are a few of my favorite things » by Julie Andrews and these are a few of our favorite interpretations.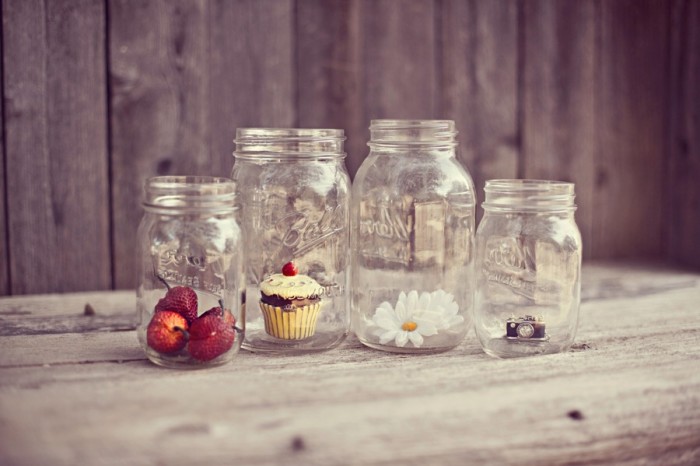 Vicky Smith | http://tinbucketphotography.com/wordpress/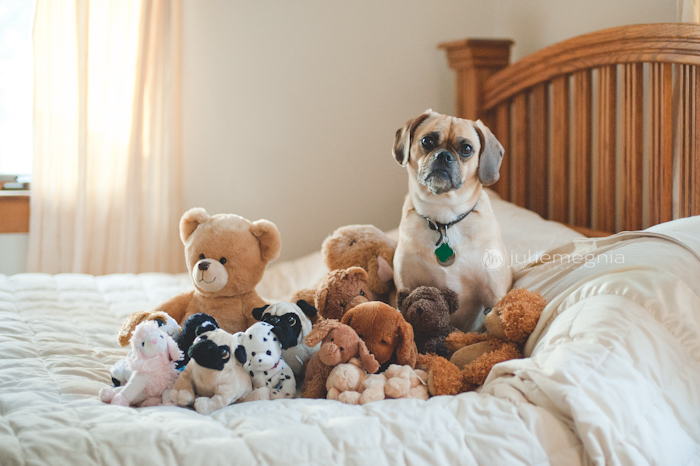 Julie Megnia | www.juliemegniaphotography.com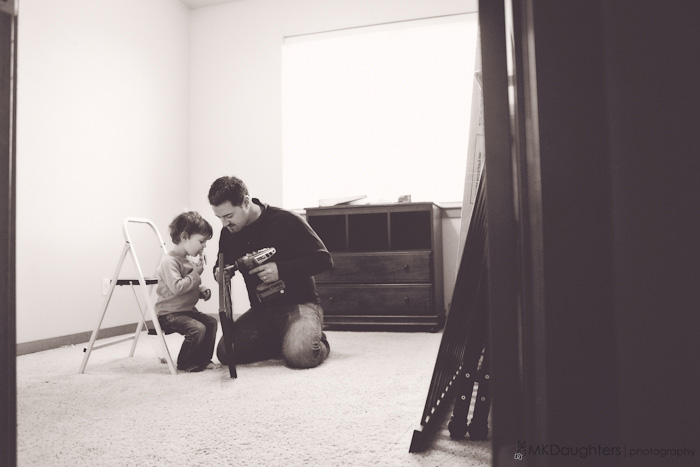 Melissa Daughters | http://wp.mkdaughtersphotography.com/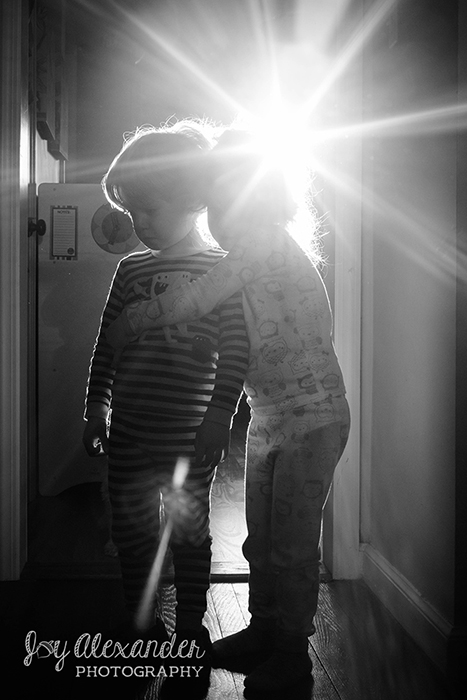 Gina | http://www.joyalexanderphoto.com/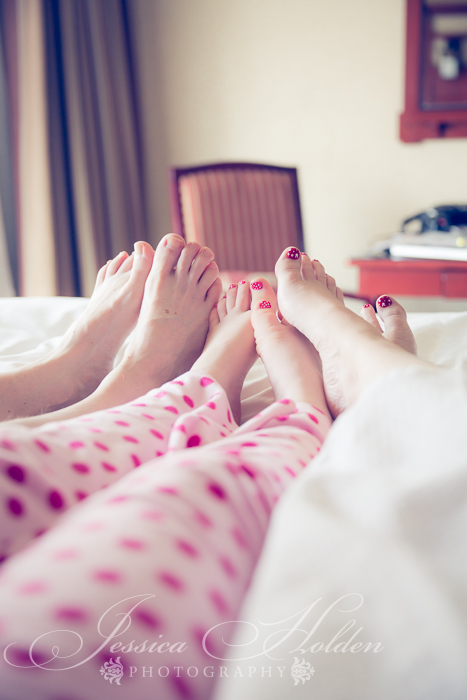 Jessica Holden | http://www.jessicaholdenphotography.com/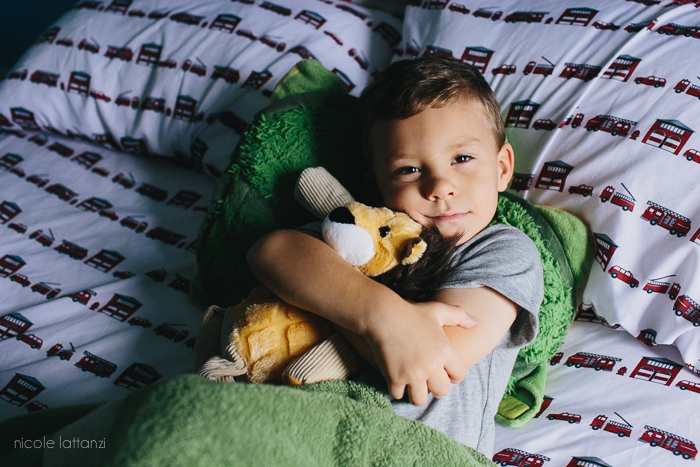 Nicole Lattanzi | https://www.facebook.com/nicolelattanziphotography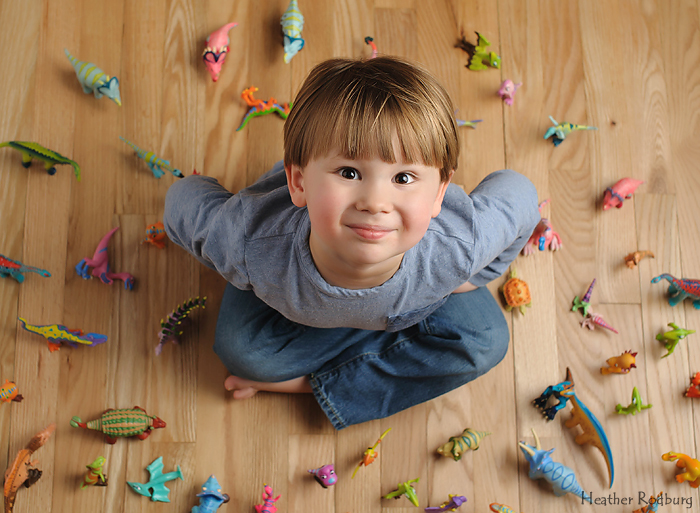 Heather Rodburg | http://www.heatherrodburgphotography.com/
Happy week 10, and happy shooting !
---
Tags: 52 Week Project, beautiful photographs, Inspiring Photography, personal photography challenge, personal photography project, Photo Projects, photography forum, photography inspiration, the photographer within


Categorized in: Project 52