Moving Beyond Self-Imposed Limitations
Jessica Zeamer is sharing her path of photographic exploration, from taking the photos she thought she should be taking to taking the photos that make her heart sing.
Moving Beyond Self-Imposed Limitations
by Jessica Zeamer
My story begins as so many who have come before me, as a young mother desperate to preserve the passing of time. My daughter was turning three years old when I took the plunge and purchased my first DSLR.  At that time, I was obsessed with anything described as "lifestyle".  But it didn't take long for me to realize that elevating the everyday moments into works of art just isn't for me. My way of planning and shooting doesn't mesh well with lifestyle images, and I was spending a great deal of time and energy striving to become someone I'm not.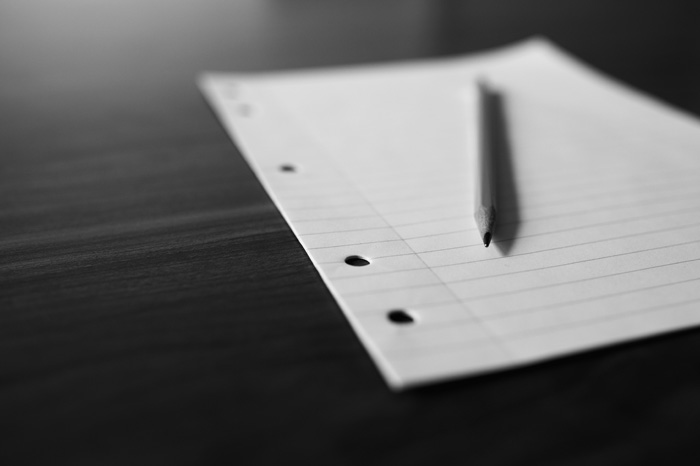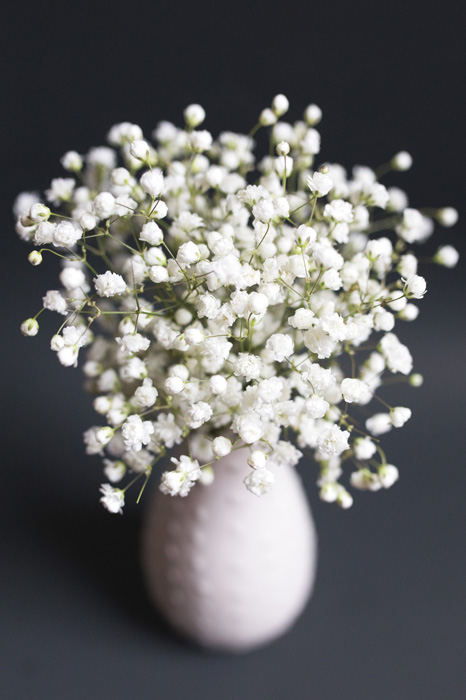 I am a very introverted and introspective person. I have always noticed little details in the world, and have paused to admire them.  With time, I granted myself permission to capture those very things with my camera.  With that, however, came great internal conflict.  I purchased my DSLR, took numerous classes, and spent hours and hours studying photography in order to capture my daughter's everyday moments. I now felt as if I was abandoning that dream and somehow failing my family by not using my skills to document our lives.  For some time, I talked myself out of taking the pictures of the beautiful things I found around me, thinking they had no place in my family photo album…what would I DO with them? And what is the point of taking a picture that is going to live and die on your memory card of computer's hard drive?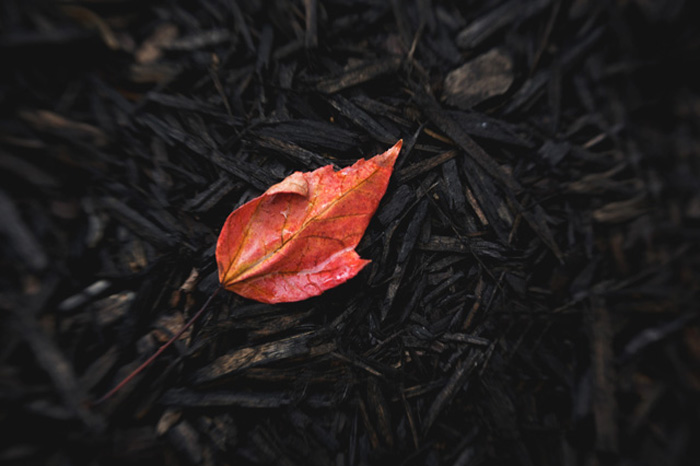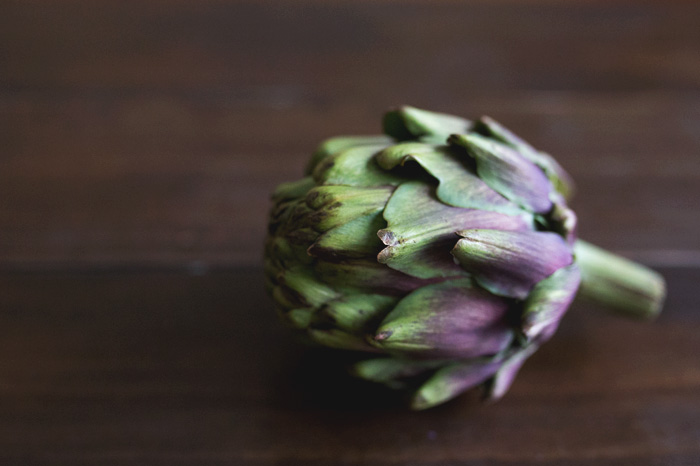 But somewhere along the way, something changed. I spent a great deal of time thinking about how each of us sees the world through a different perspective. We each have different favorite foods, different definitions of the perfect day, and different definitions of beauty. I believe you can learn so much about a person by taking a moment to look at what they value- at what they consider to be beautiful.  I began to really notice things that caught my eye, things that I would like to photograph. Sometimes those things incorporated my daughter, but more often they did not.
My time with my camera has become "me-time", the time in which I explore the world around me for those things I consider to be beautiful, and give them worth by capturing them with my camera. While I still have some of that old mom-guilt about that time spent away from my family, I understand now that having a creative outlet makes me a better person and, in turn, a better mother. There is nothing like an hour spent with my camera and an artichoke to restore my focus in life.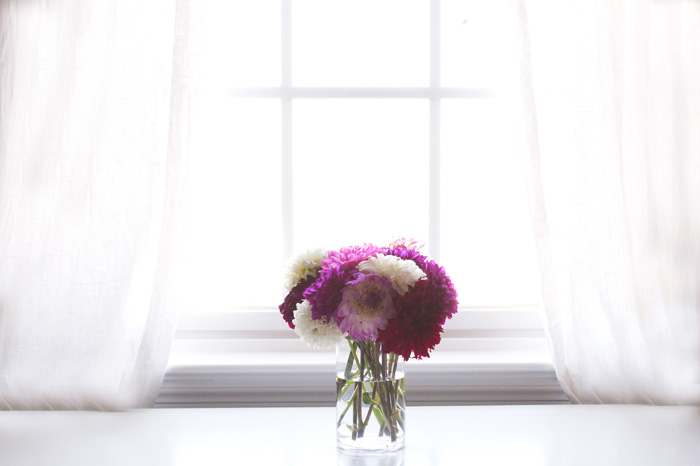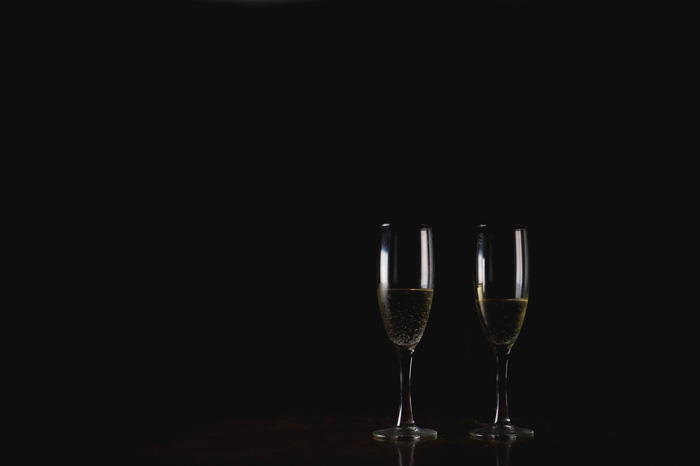 Our life experiences and our hearts create the lens through which we view the world…and what a gift to show future generations what life looks like through my lens.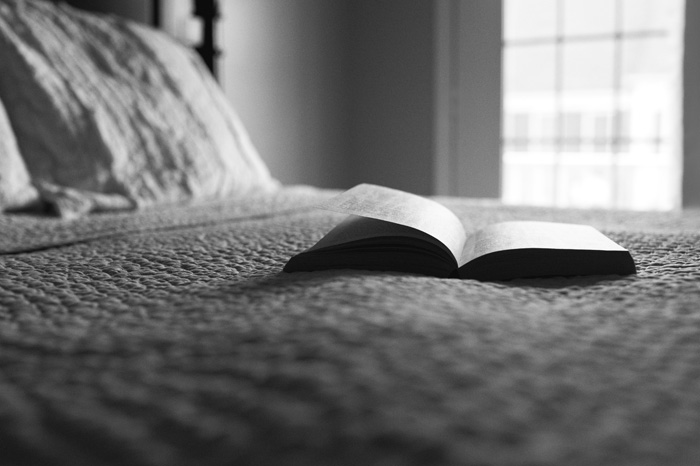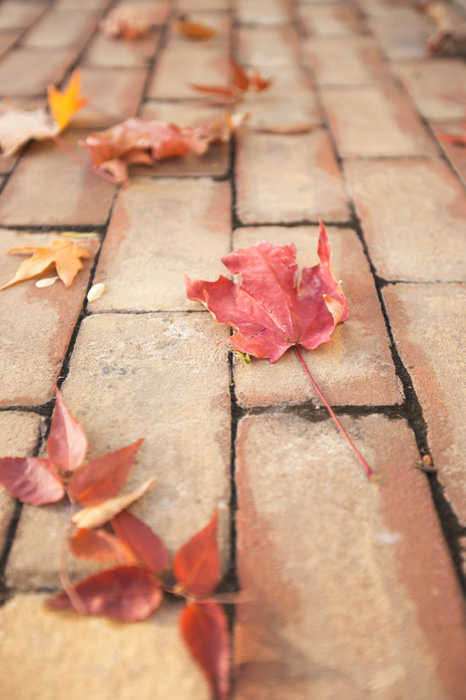 So while I began this journey thinking I would create my legacy by photographing my daughter's life, I have learned that what I am leaving behind is a glimpse into my soul.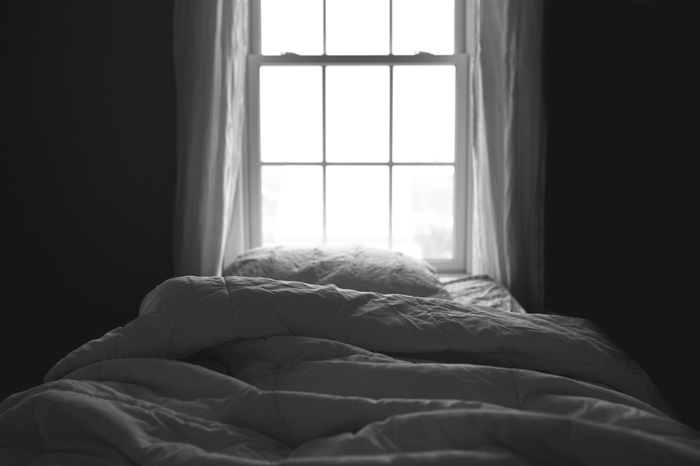 ---
Jessica Zeamer
Jessica Zeamer is a natural light photographer from Central Pennsylvania who is inspired by love and beauty. A happy hobbyist, Jessica shoots with a Canon 6D and prime lenses. She is a lover of all things quiet and calm, and thinks there is no better way to spend a day than with a good book and a glass of wine.
---
Tags: beautiful photographs, black and white photography, flower photography, food photography, Inspiring Photography, personal photography project, photographic journey, photography forum, The Photographer Within Team


Categorized in: Guest Bloggers