Project 52: Week 20 Theme and Week 18 Highlights
You guys rock! Continuous creativity is what we've asked for regarding our Year in Song project, and boy have you delivered!  Choosing which favorites to feature has become next to impossible and this week's theme was no different.  Week eighteen's theme, "What Do You See When You Turn Out The Lights?' from the ever-so-popular and truly classic Beatle's song 'With A Little Help From My Friends' evoked some interesting interpretations, a reflection of what this project truly is all about.  We want to thank each and every one of you for participating in our Project 52 and encourage you to continue to challenge yourselves creatively each and every week that you follow along with us.
Sooooo….ready for more? We are! Look below for Week 20′s theme and if you haven't yet joined our Project 52? No worries – all you need to know is at the end of this post. Have a great week and happy shooting!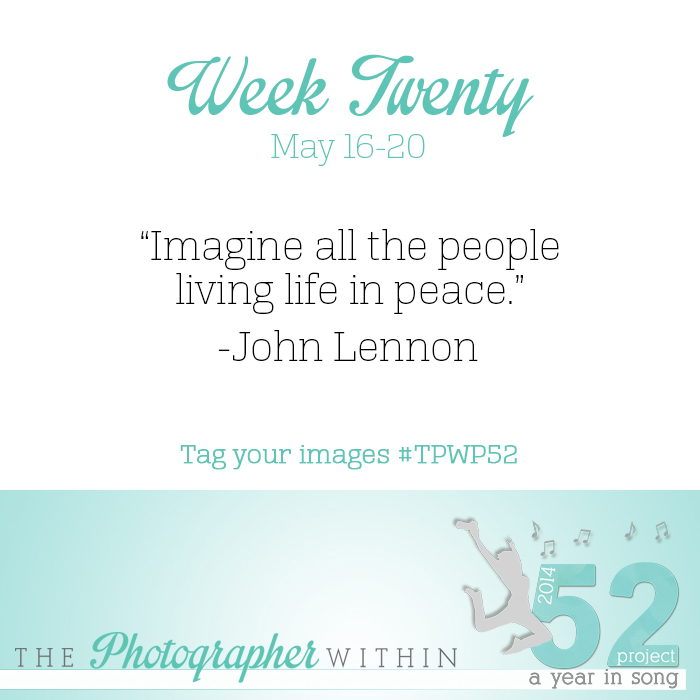 Here are some of our favorite highlights from Week 18th's theme,
"What Do You See When You Turn Out The Lights?" by The Beatles.
You guys really amped up the ante this week!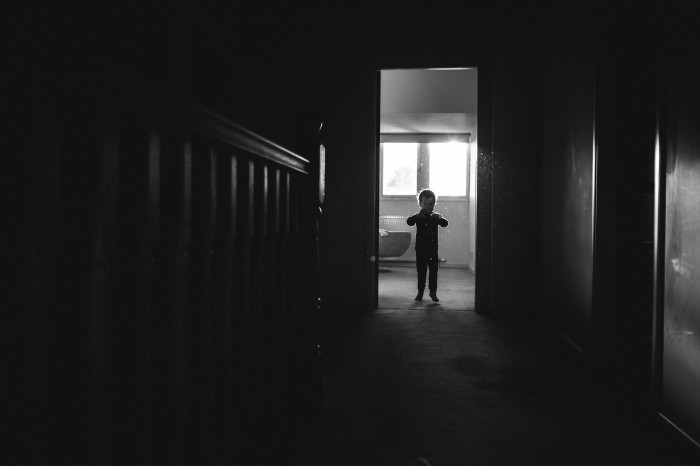 Kat | Katrina Stewart Photography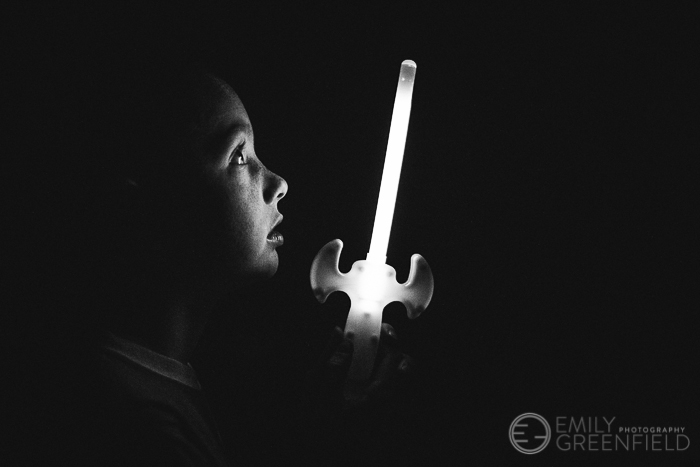 Emily | Emily Greenfield Photography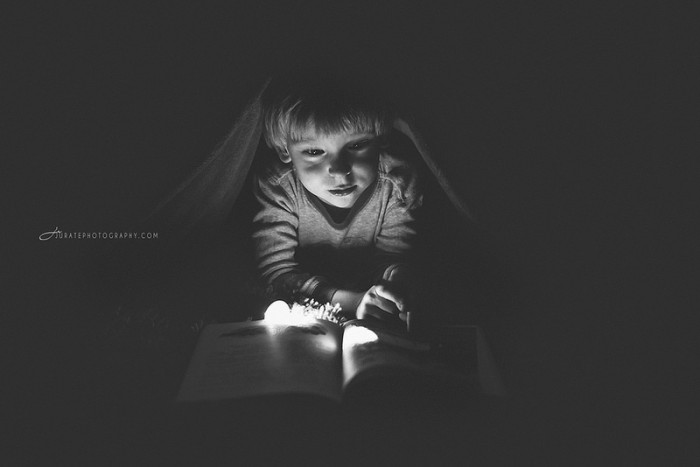 Jurate Rutkauskas | Jurate Photography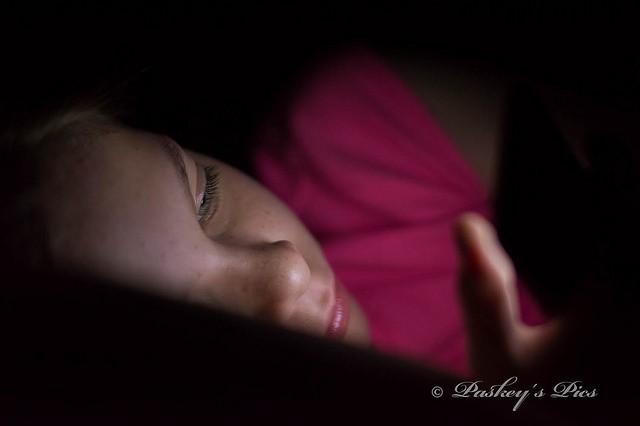 Jen Paskey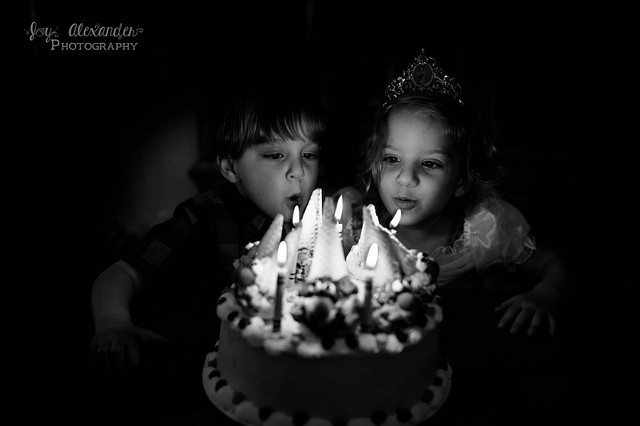 Joy | Joy Alexander Photography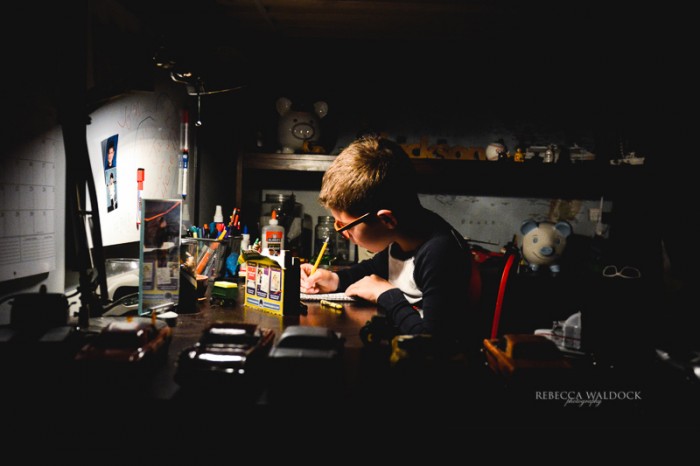 Rebecca | Rebecca Waldock Photography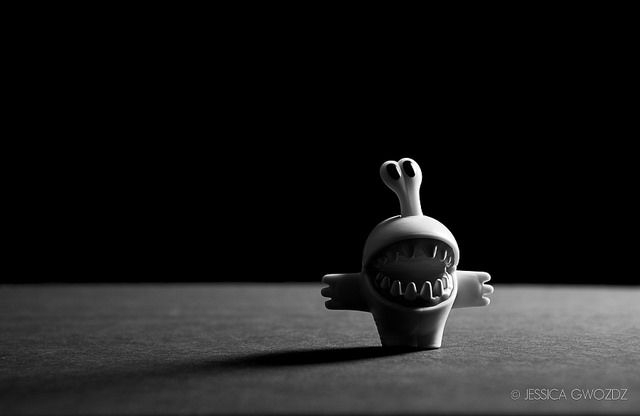 Jes | Jessica Gwozdz Photography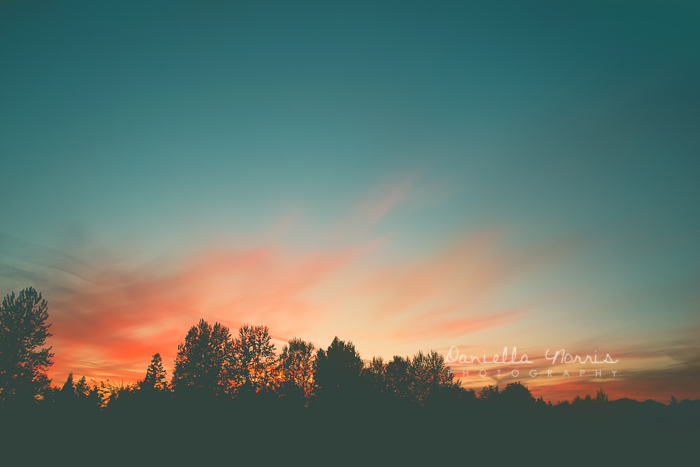 Daniella | Daniella Norris Photography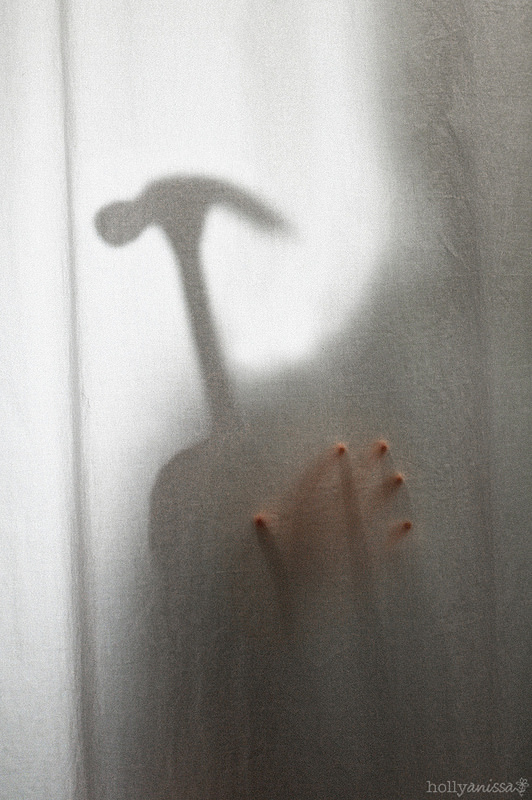 Holly  | Holly Anissa
It's not too late to join and challenge yourself – come on and join our P52!  Every week, we provide you with a song lyric as a prompt and it's up to you to interpret that lyric into a photo.  There is a weekly thread within the TPW forums to submit your images and it's those images we choose from as our eye candy to feature on our blog in a highlights post such as this one.  Not a member of TPW yet?  No worries!  Although our weekly featured photos from the project are taken by our forum members, you can still participate in this creative project on Facebook, Flickr, and Instagram.  What are you waiting for, come on and join us!
---
Tags: 52 Week Project, beautiful photographs, black and white photography, Inspiring Photography, personal photography challenge, personal photography project, Photo Projects, Photography Forum for Women, photography inspiration, Project 52


Categorized in: Project 52