Project 52: Week 24 Theme & Week 22 Highlights
We are getting closer and closer to our halfway point with our Year in Song project, and there have been so many amazing contributions since we kicked off this project in January! And if you are looking to get involved with a project, come and join us!  You can still participate in this creative project on Facebook, Flickr, and Instagram.
Before we go any further and take a look at some of the amazing highlights from week 22, let's first announce our theme for week 24. We could not help but choose a theme that was appropriate for the upcoming Father's Day holiday here in the U.S this coming Sunday–I think everyone can have a lot of fun with this one this week, so get out there and shoot!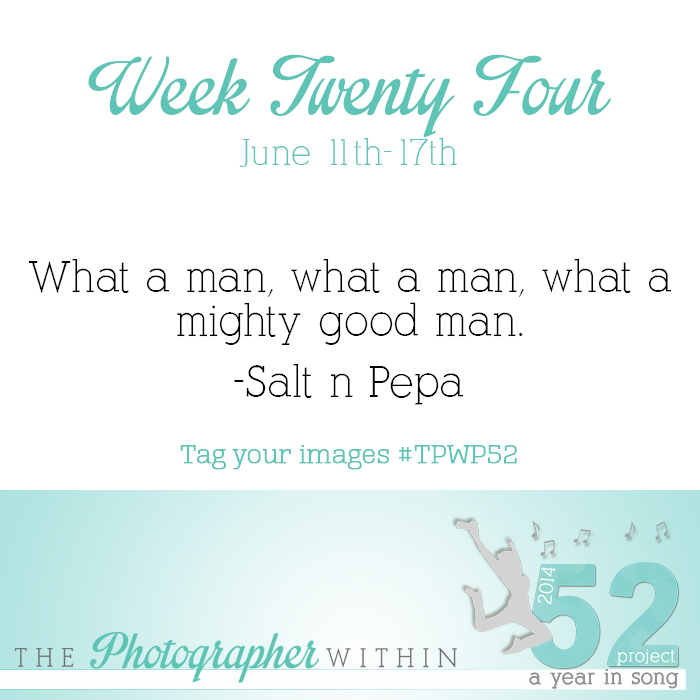 So now that we have announced the theme, let's take a look at some of the fabulous visual highlights from week 22's theme:
"You are the Sunshine of my life"
Gina Cooperman | Website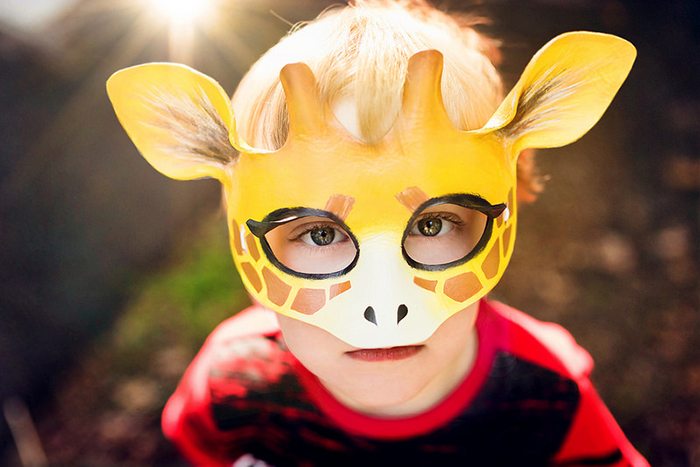 Jessica Gwozdz | Website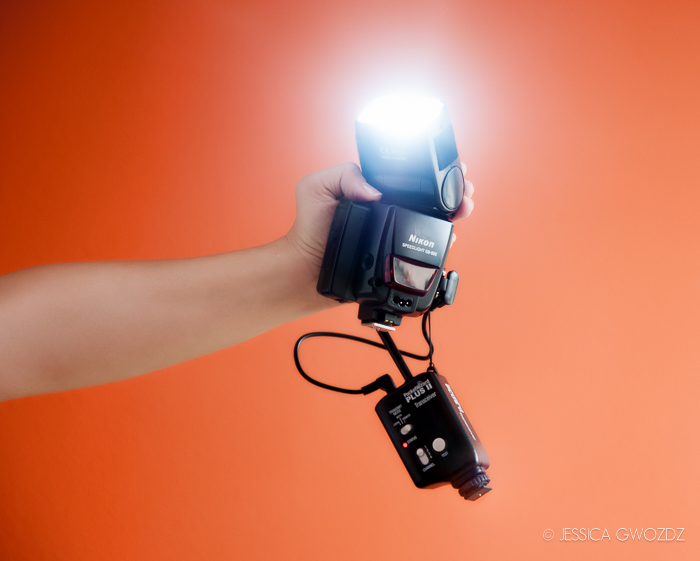 Ken Jacoby | Website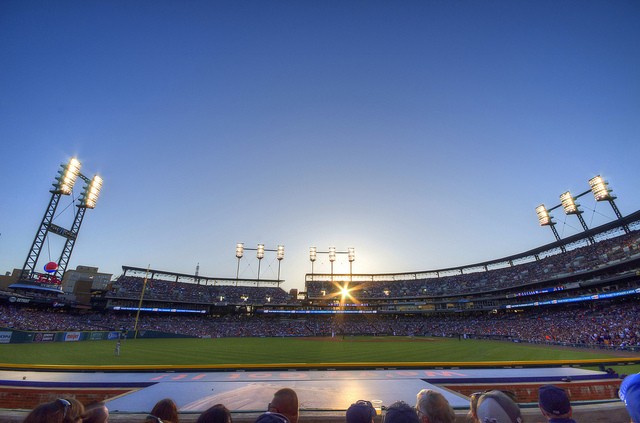 Jo Bryan | Website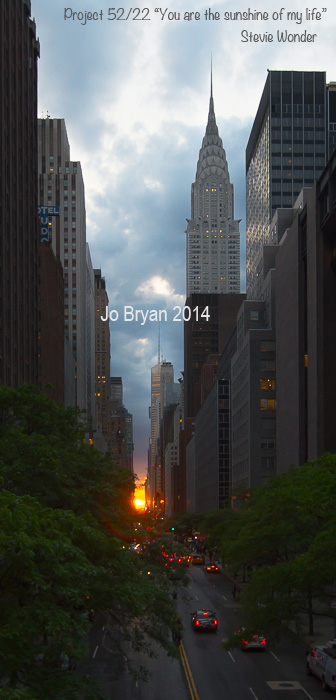 Daniella Norris | Website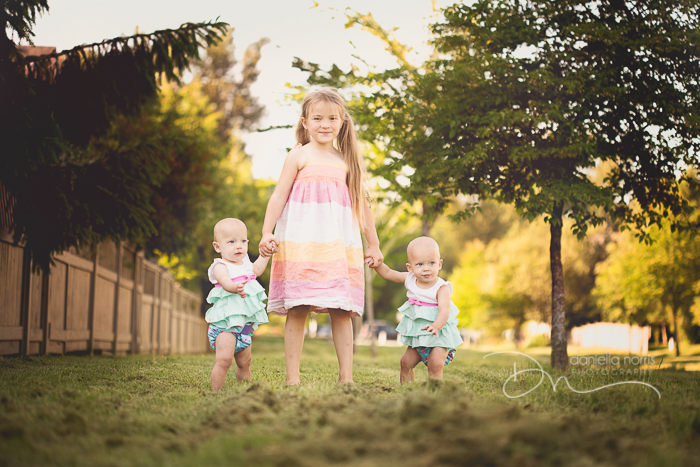 Want to join in and challenge yourself with a P52? It's not too late! Every week, we will be giving you a song lyric as a prompt. It's up to you to interpret that lyric into a photo. There is a weekly thread in the TPW forums to submit your images, and each week we will be choosing some eye candy from those images to be featured on our blog in a highlights post such as this. Not a member of TPW yet? You can still participate in this creative project on Facebook, Flickr, and Instagram. What are you waiting for? Come on and join us! (Blog highlights are selected each week from forum entries.)
---
Tags: 52 Week Project, beautiful photographs, Inspiring Photography, personal photography challenge, personal photography project, Photo Projects, photography forum, Project 52, the photographer within


Categorized in: Project 52