Project 52: Week 25 Theme and Week 23 Highlights
Ready for a brand new week? This is a fun one! Can't wait to see what you all come up with!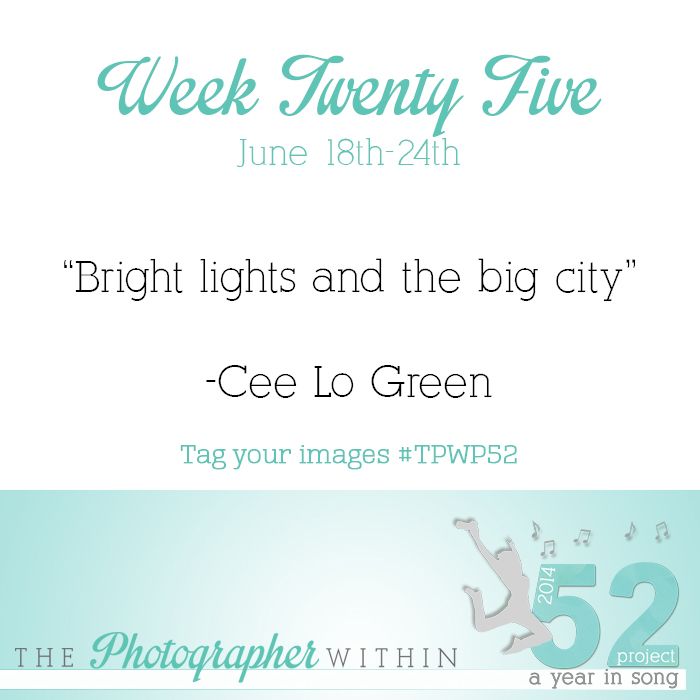 Let's take a quick peek at some of the highlights from week 23: "I've got the magic in me!" by B.O.B.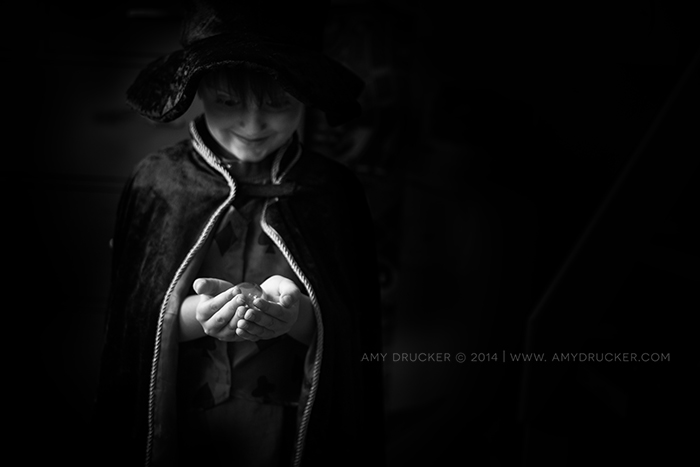 Amy Drucker | Amy Drucker Photography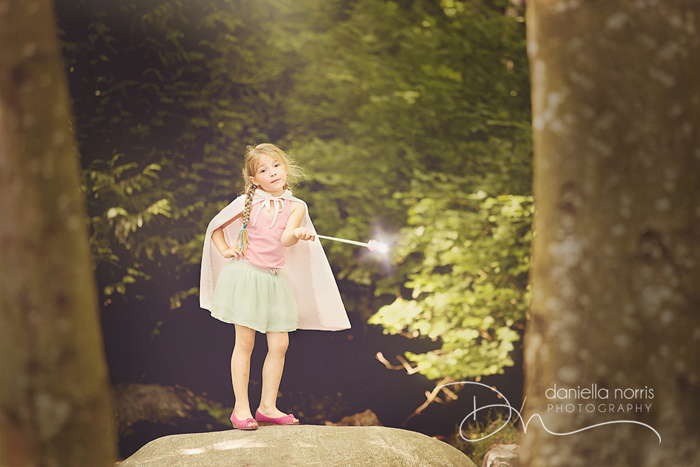 Daniella Norris | Daniella Norris Photography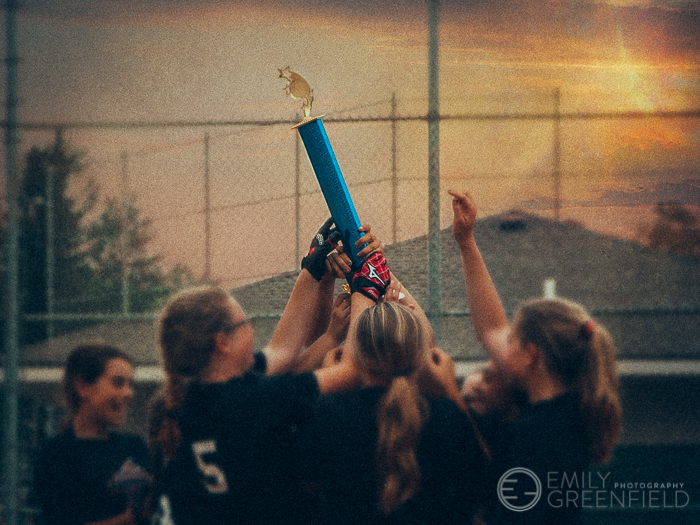 Emily Greenfield | Emily Greenfield Photography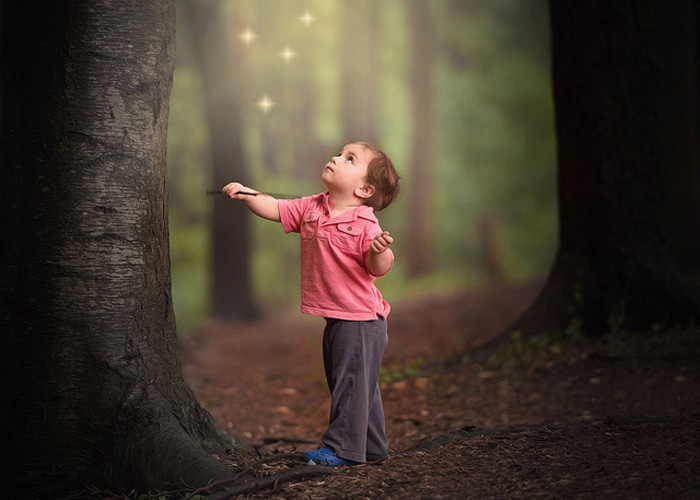 Lauren Materacky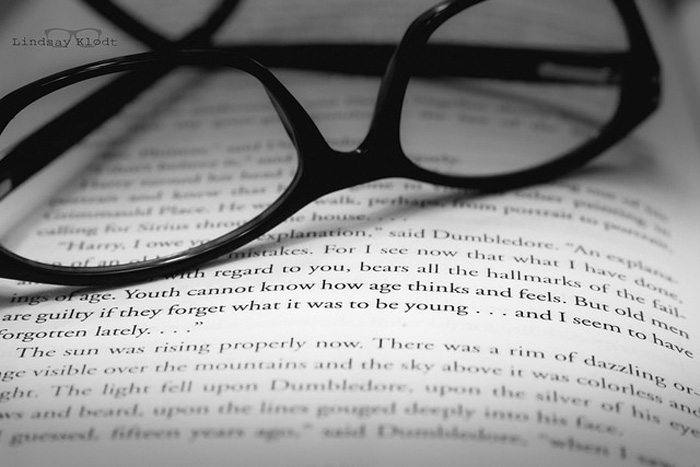 Lindsay Clod
Continuous creativity has been the goal regarding our Year in Song project, and our members never disappoint!
Want to join in and challenge yourself with a P52? It's not too late! Every week, we will be giving you a song lyric as a prompt. It's up to you to interpret that lyric into a photo. There is a weekly thread in the TPW forums to submit your images, and each week we will be choosing some eye candy from those images be featured on our blog in a highlights post such as this. Not a member of TPW yet? You can still participate in this creative project on Facebook, Flickr, and Instagram. What are you waiting for? Come on and join us!
---
Tags: 52 Week Project, Inspiring Photography, learn photography, personal photography challenge


Categorized in: Project 52, Uncategorized