Project 52 – Week 44 Theme and Week 42 Highlights
For those who are still rocking our Year in Song project, way to go! And if you are feeling like you need an inspirational kick in the pants, join us this week with our new theme.  It's Halloween week so we chose a spooky lyric for you.  Interpret this song lyric however it inspires you then share your image on any of our social media sites or on our forum.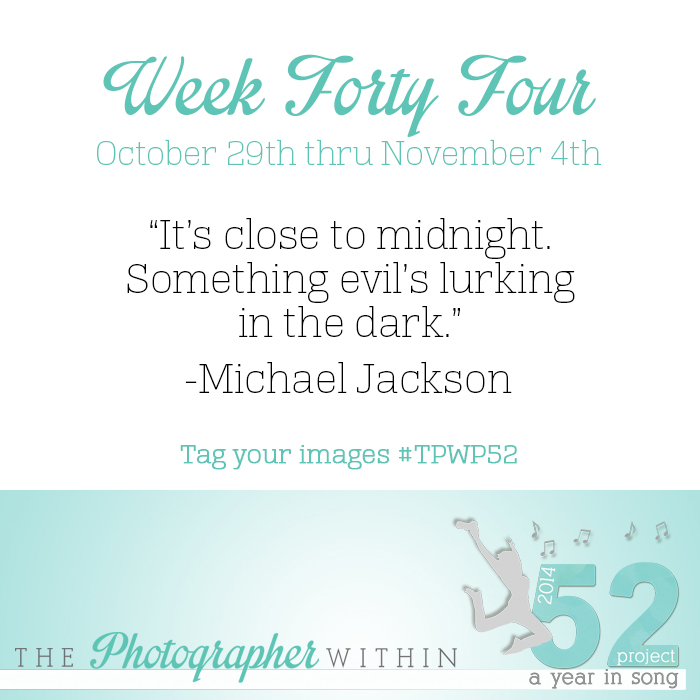 Here are some highlights from Week 42 where the theme was from Taylor Swift.
"I never miss a beat, I'm lighting on my feet."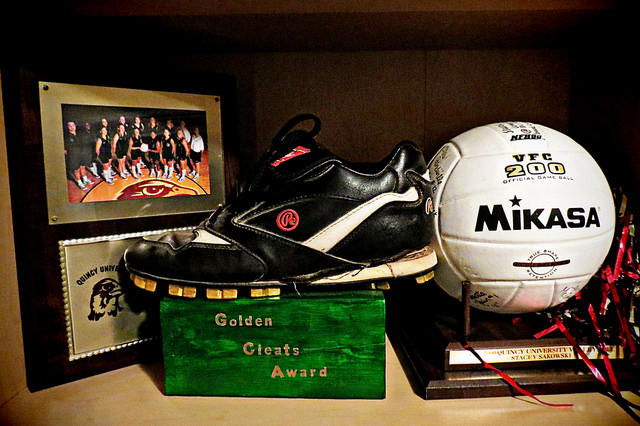 Stacey Jacoby | site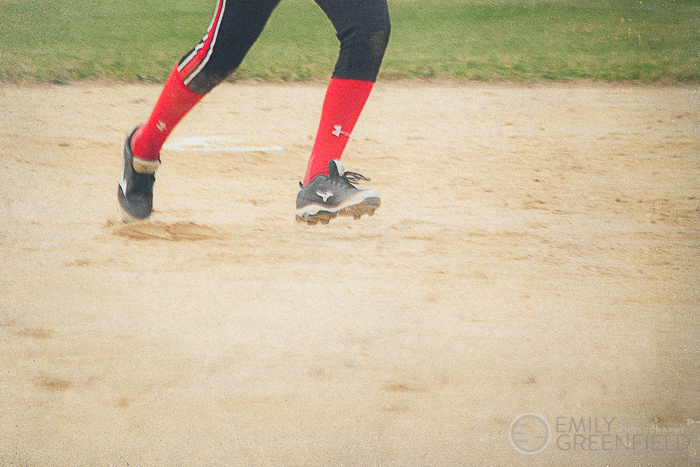 Emily Greenfield | site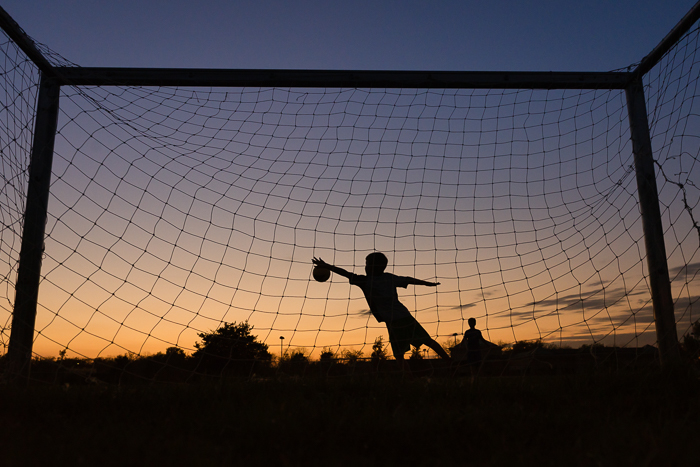 Chrissy Wichman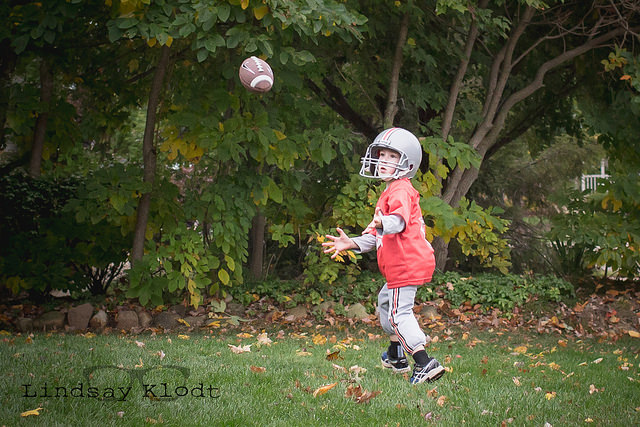 Lindsay Klodt | site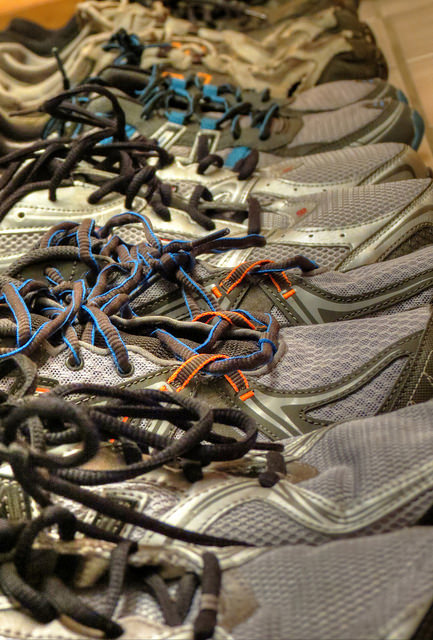 Ken Jacoby | site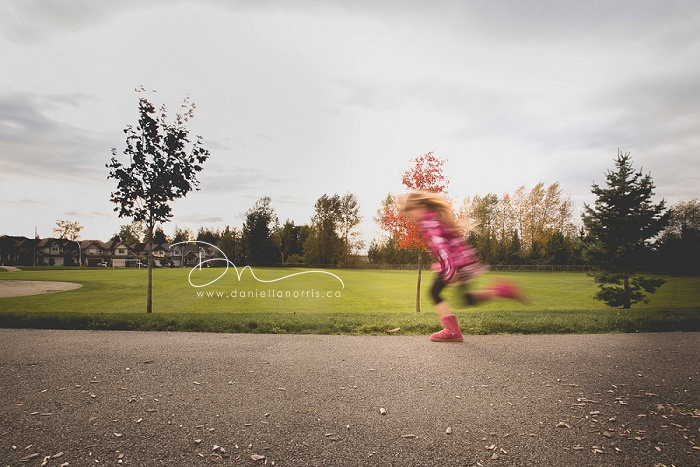 Daniella Norris |site
Not a member of TPW yet? You can still participate in this creative project on Facebook, Flickr, and Instagram.
What are you waiting for? Come on and join us!
---
Tags: 52 week photography project, 52 Week Project, beautiful photographs, personal photography challenge, personal photography project, photography forum, photography inspiration


Categorized in: Project 52