TPW's Favorite 14 from '14!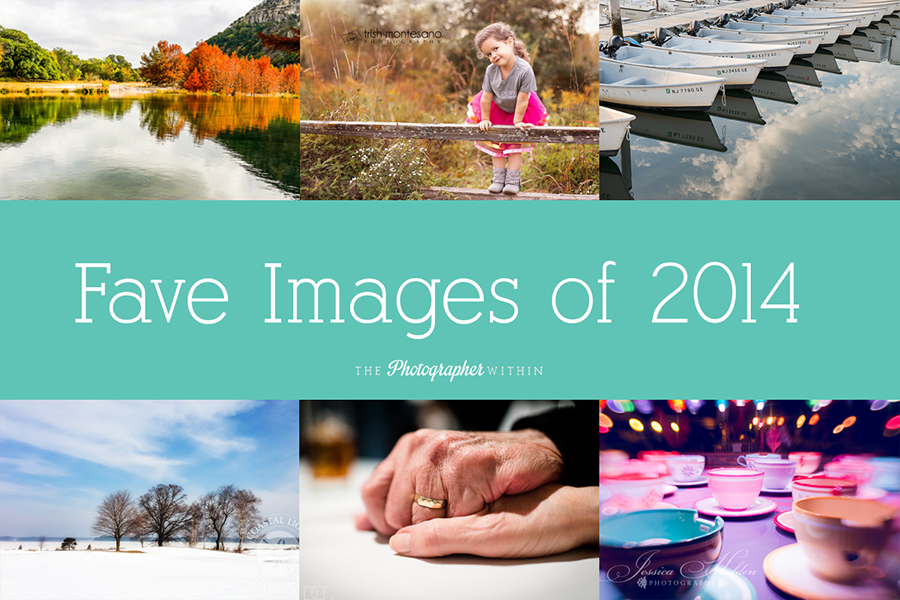 Jessica Holden asked TPW members to share their favorite images from 2014.  Get ready for some beautiful eye candy!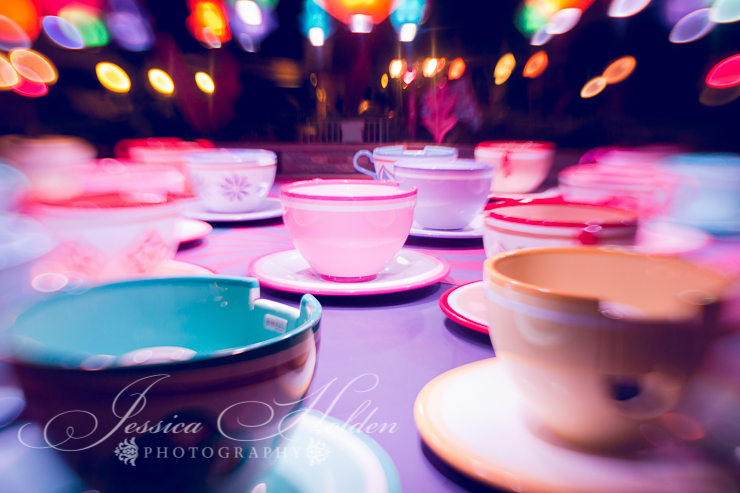 Every year since I launched my personal blog in 2011, I spend some time at the beginning of January going through all of my images from the previous year with the idea of picking my favorite images from the year—I chose 11 from '11, 12 from '12, and so on. It has become one of my favorite annual traditions! By then I am generally feeling pretty nostalgic anyhow about ringing out the old year and ringing in the new, and reviewing our year in pictures is an excuse to revel in memories. I love it!
This year I asked the members of our board to join me, and I can honestly say I enjoyed looking at each of their years almost as much as I loved looking at mine! I am continually amazed by the beautiful work I see from our members day in and day out, but with this project in particular, I feel honored to also get a peek into their beautiful daily lives and loves.
I wanted to create a blog post to showcase some of my favorites (which, I might add, were SO hard to pick!), so here they are!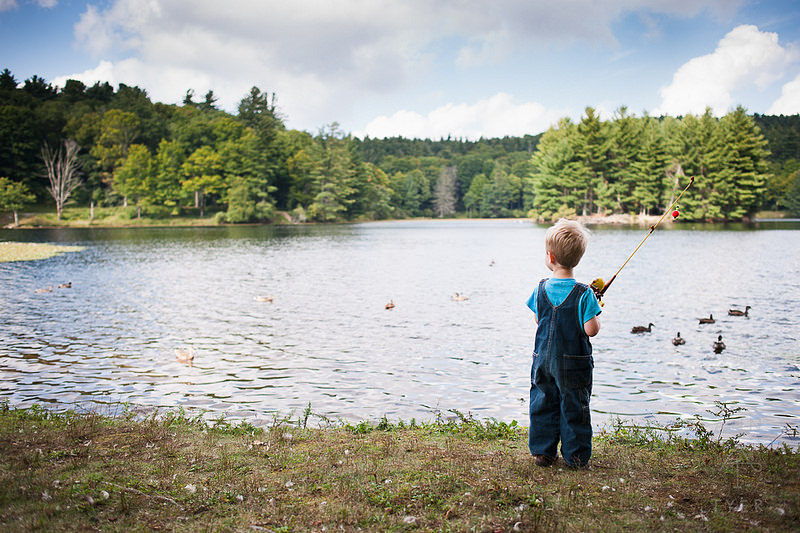 Ann Tyer ~ Ann Tyer Photography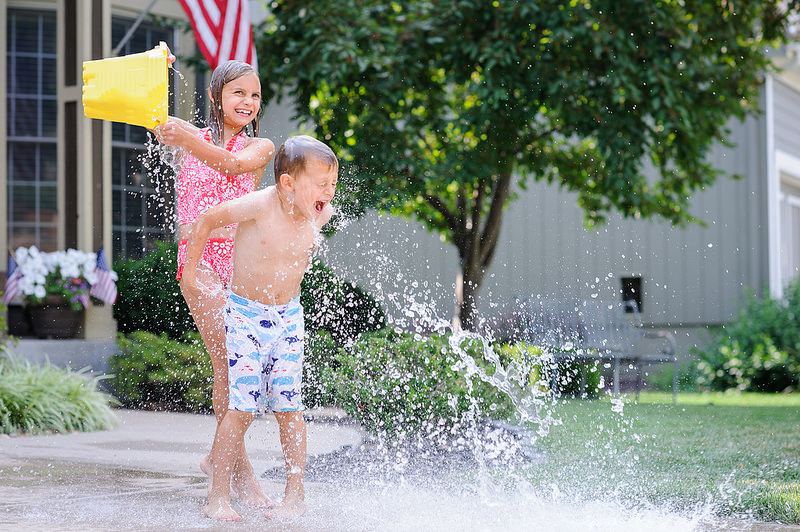 Ashley Spaulding ~ Ashley Spaulding Photography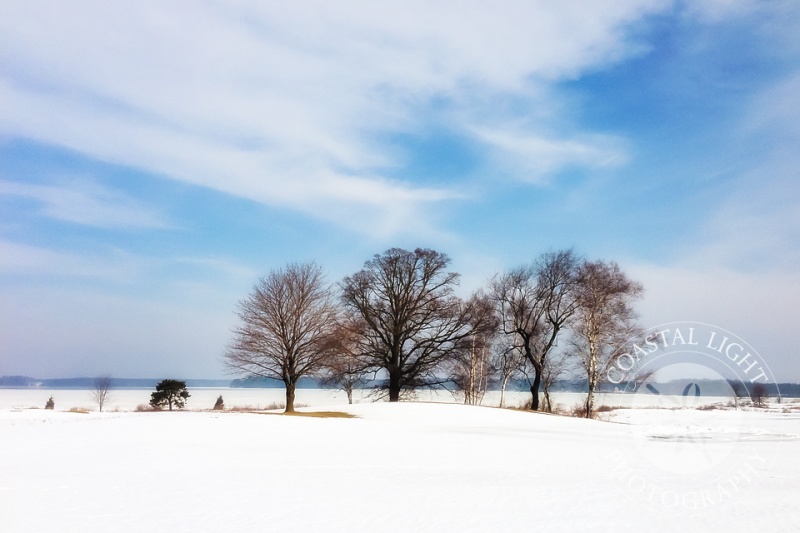 Carolyn Abell ~ Coastal Light Photography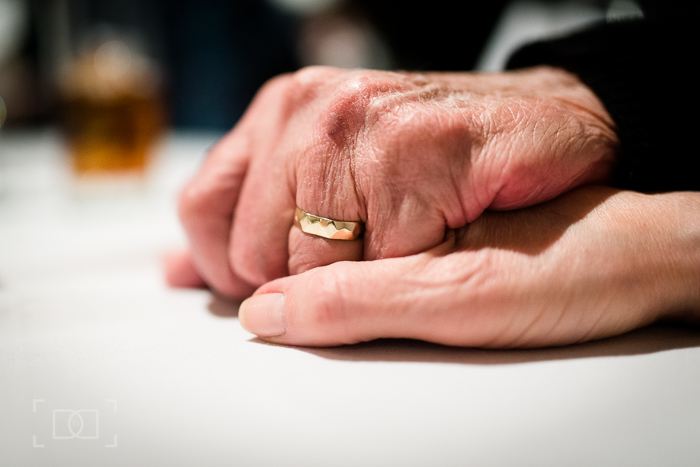 Daria Maidenbaum ~ Dare to Differ Photography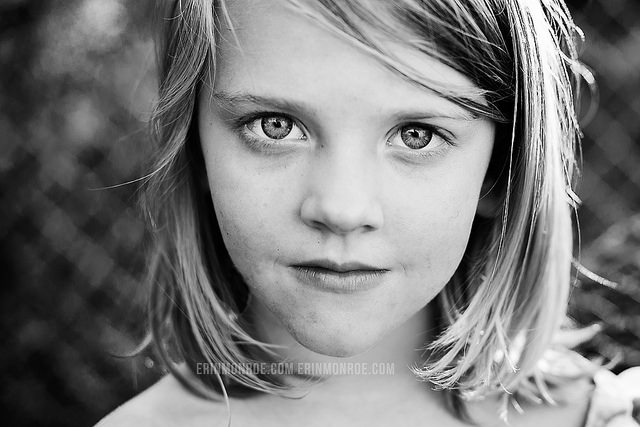 Erin Monroe ~ Erin Monroe Photography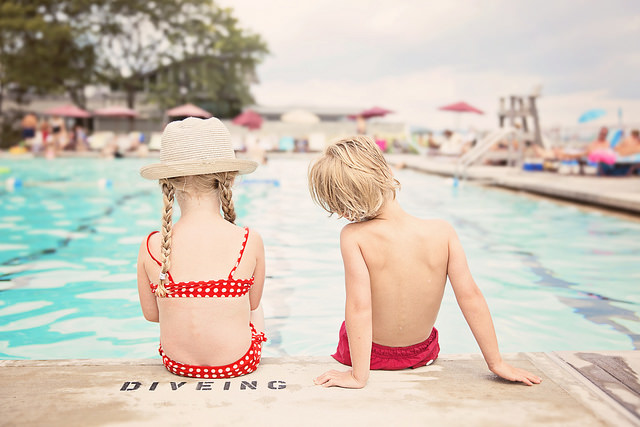 Gina Cooperman ~ Joy Alexander Photography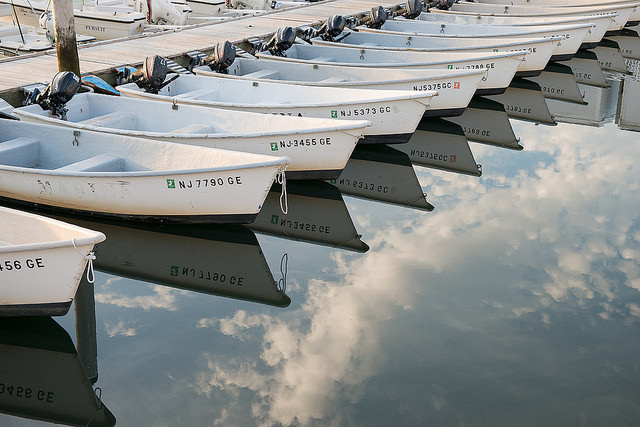 Kristen Russo ~ Kristen Russo Photography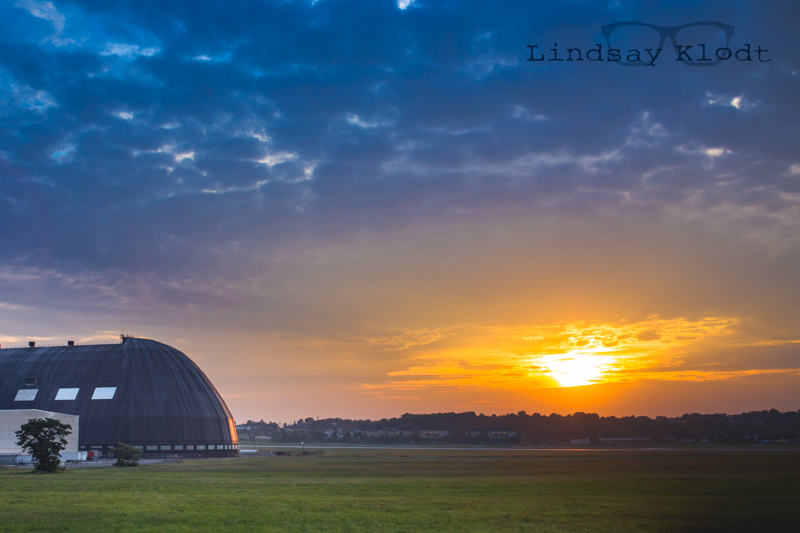 Lindsay Klodt ~ flickr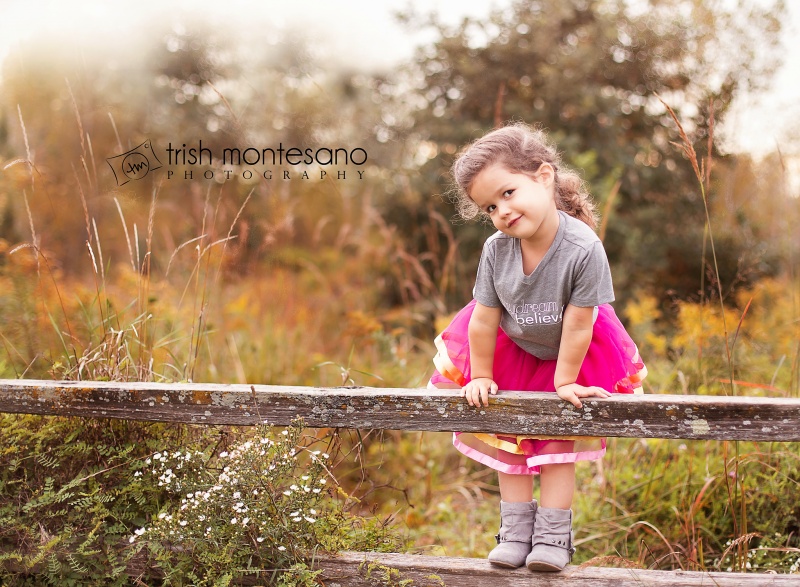 Trish Montesano ~ Trish Montesano Photography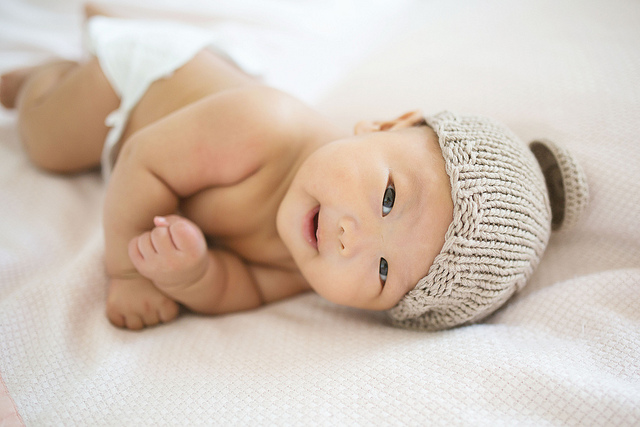 Yan Liu ~ flickr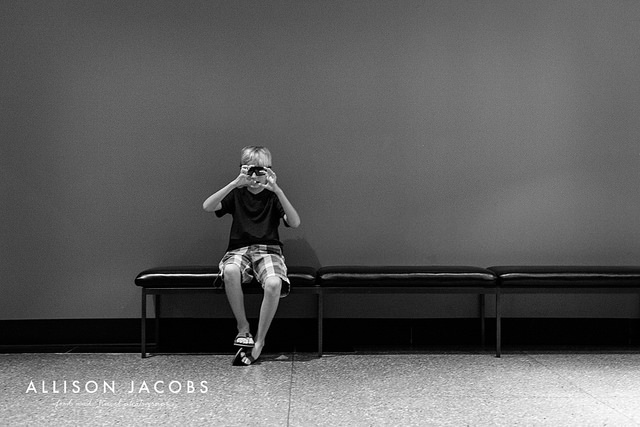 Allison Jacobs ~ Allison Jacobs Photography
Thank you so much to everyone who participated—I loved seeing your work!
---
Tags: photography inspiration


Categorized in: Guest Bloggers