A Look Within: Photographer Vicki Smith
We are so excited to launch a new blog series entitled, A Look Within. This series is designed to give our readers both a visual and narrative look into who some of our members are and into what makes them tick as photographers. Please join us for the inaugural post in this series as we take a look within the life of photographer Vicki Smith.
a look within Vicki's work space…
This little red cabinet provides the perfect spot for creating, editing, and anything else I need to do. It's MY space in our small home.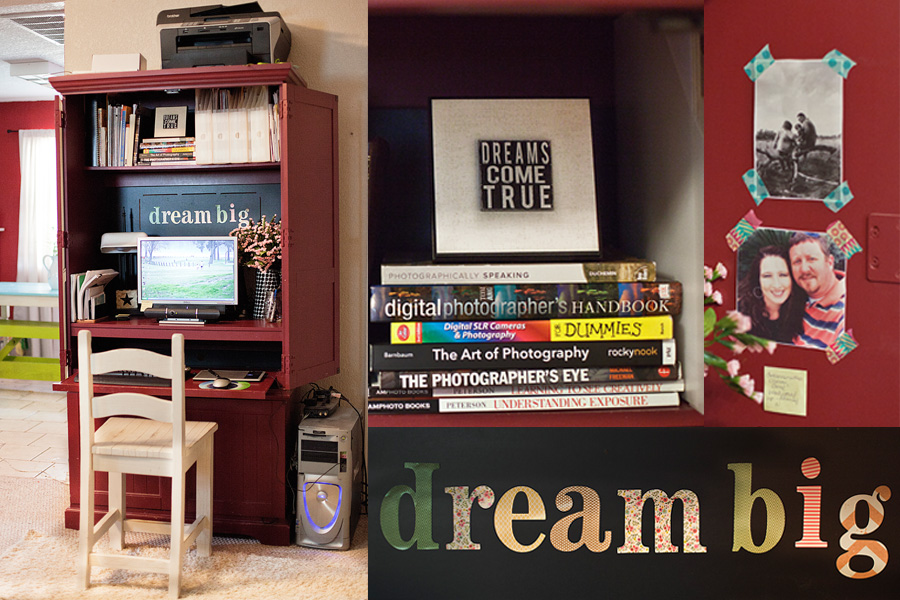 a look within Vicki's sources of inspiration…
My family is my inspiration. Our two precious daughters, Rylee and Channing, are why I began to love photography again. My sweet husband, Keith, encourages me to follow my dreams.

a look within Vicki's daily life…
As a stay-at-home-mom, my number one priority is taking care of our girls. These photographs provide a glimpse into our day – Rylee twirling around the yard, and Channing peeking out of her playset – and remind me of two of God's greatest gifts to me.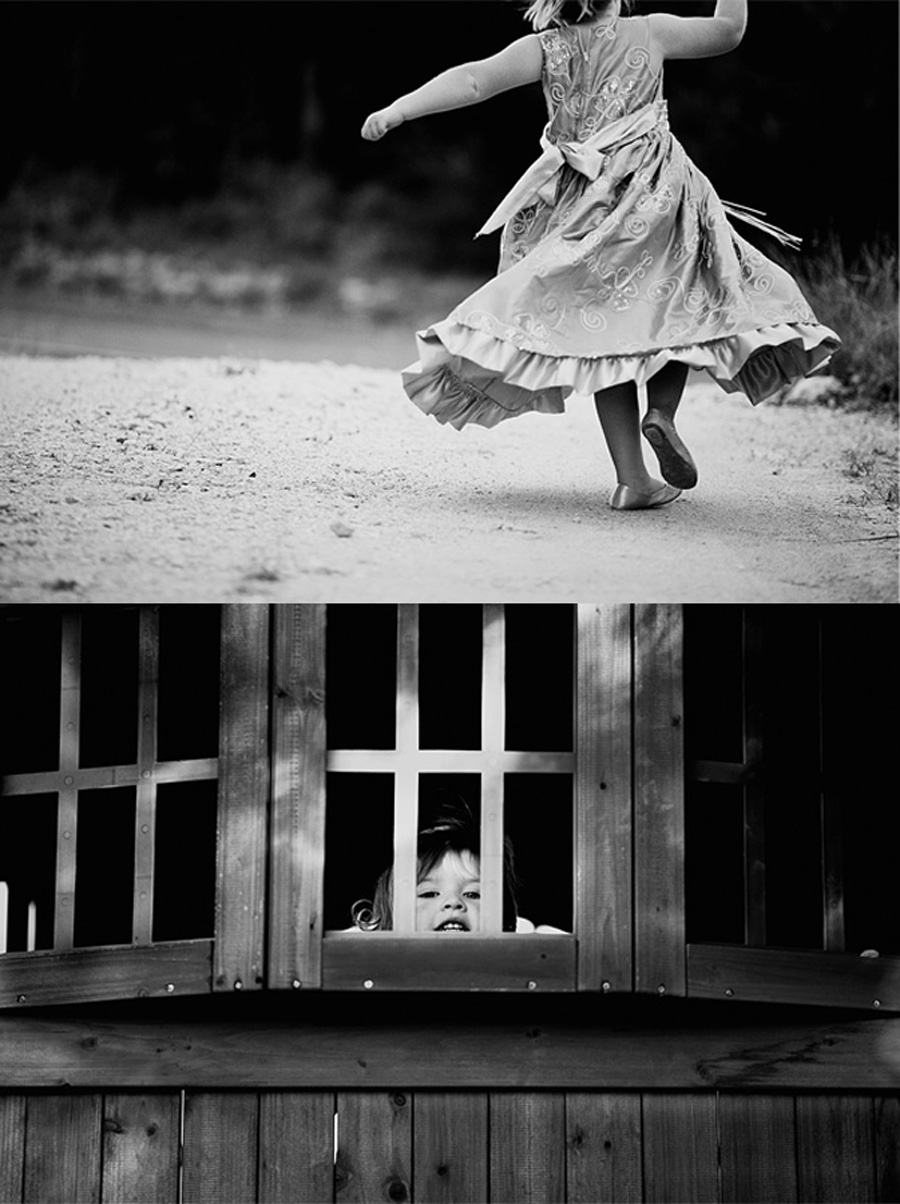 a look within Vicki's favorite image so far this year…
This photo, taken while visiting my parents, captures the essence of my girls' childhoods – playing in the dirt, sister love, and lots of imagination.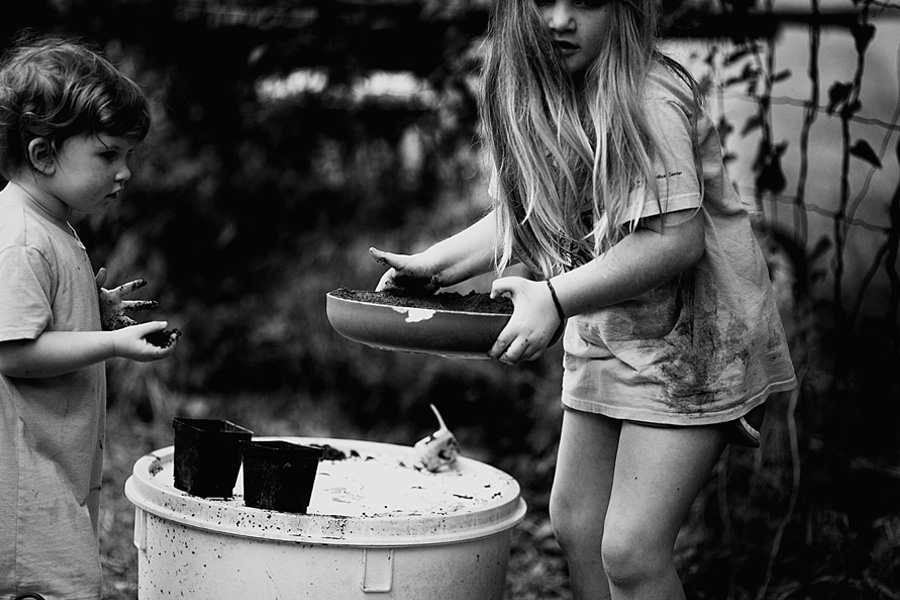 a look within who Vicki is as an artist…
Three words I use to describe my photography are authentic, simplistic, and natural. The first photo showcases my love of wildflowers and simple country living. The second photo displays my environmental side of photography, non-posed and natural.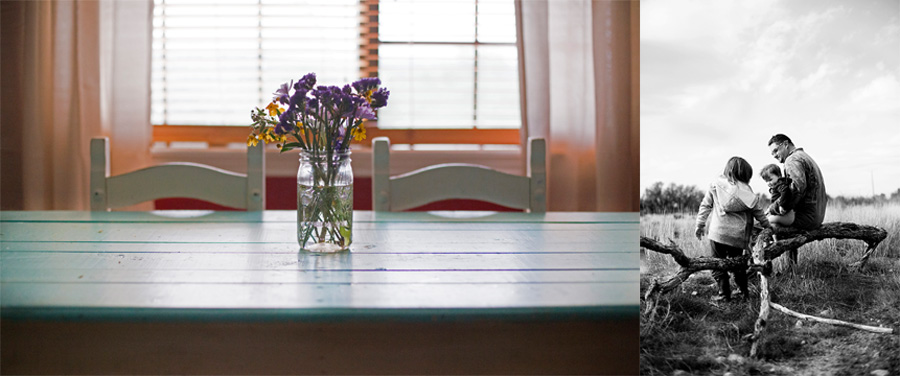 ---
Vicki Smith
Vicki is a self-described wife, stay-at-home-mom of two beautiful girls, Christian, prayer warrior, hobby photographer, and dreamer. You can follow Vicki's work at
Dreamer with a Camera
.
---
Tags: beautiful photographs, featured member, Inspiring Photography, look within, member spotlight, photographer interview, photography inspiration


Categorized in: Guest Bloggers