A Look Within: Photographer Daria Maidenbaum
We are so excited for the second installment of our blog series entitled, A Look Within. This series is designed to give our readers both a visual and narrative look into who some of our members are and into what makes them tick as photographers. We are so excited to share with you today a look within the life of photographer Daria Maidenbaum.
a look within Daria's work space…
I bought my first house this past year and one of the magical things in it is having a dedicated home office for my girlfriend and I.  It's a tiny little space, but I love having a desk, a place to sit, and tons of books all around (I'm definitely a reader).  My photo gear is stored all around the room, with some of my favorite fun pieces out on display along with my lenses – mixed with the legos we build it makes for a space that feels unique and perfectly like home.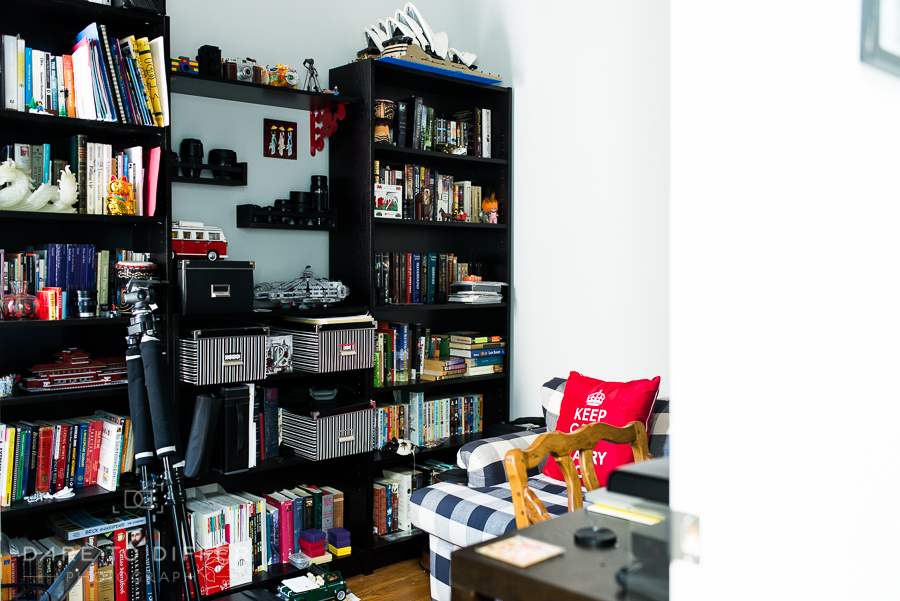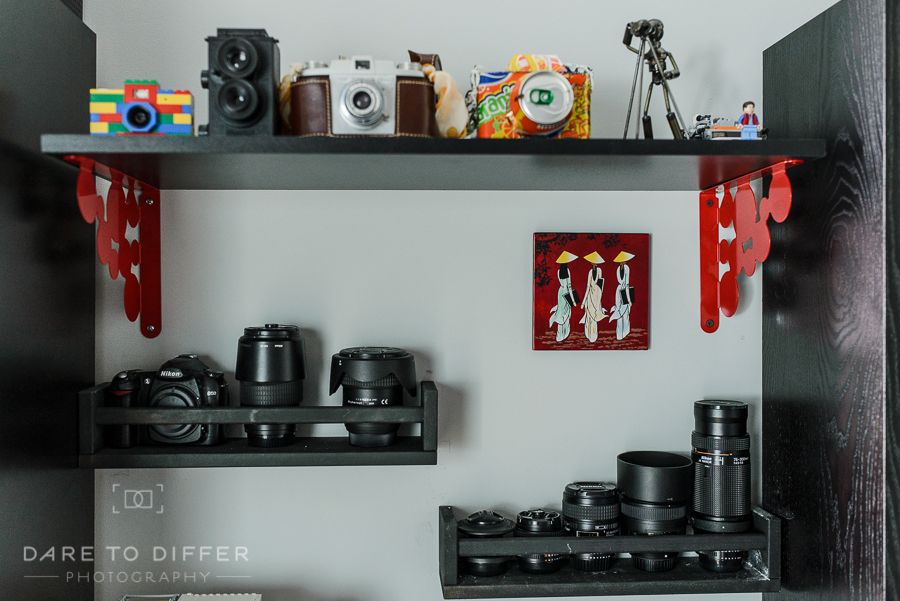 a look within Daria's sources of inspiration…
I've never been good at nailing down what inspires me, I think because I'm very much interested in a more documentary style and so everything is inspiration, but when I go through my current work the most common pieces are Philadelphia, my girlfriend, and our adorable cat Otto.  Living and working in such an urban space really calls to me, and shooting out on the streets are among my favorite locations.  I'm doing a 365 this year for the first time, and Otto is definitely making many appearances (especially when she cooperates and looks right into the fridge for me)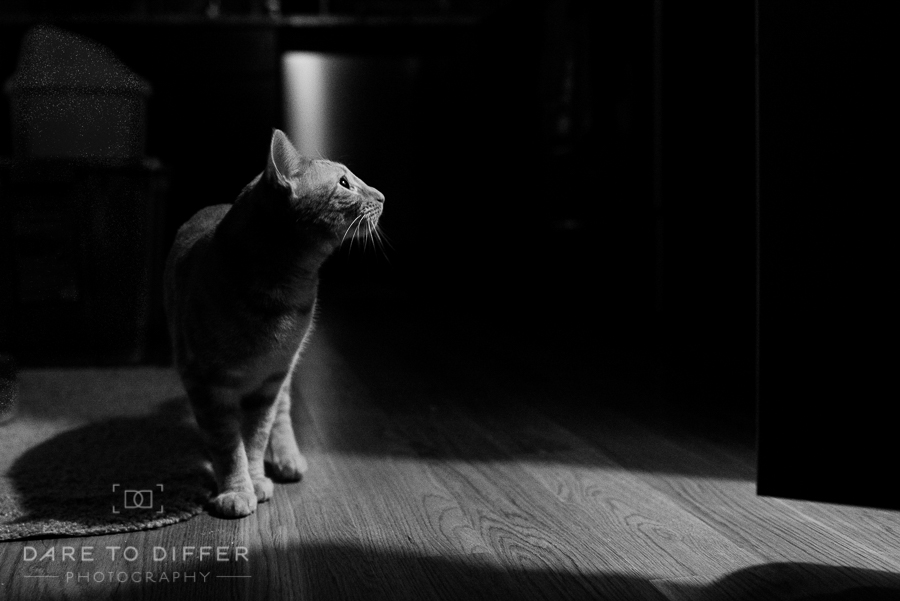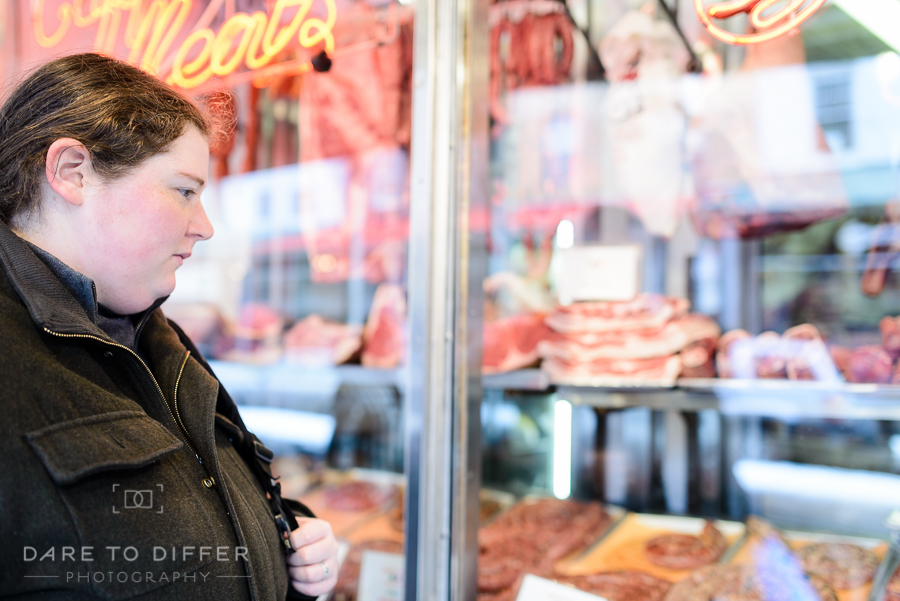 a look within Daria's daily life…
When I'm not taking photos, I primarily work as a freelance theatre technician, building scenery, working with lights and sound, or anything else backstage.  I spend lots of time in windowless spaces, covered in sawdust, and creating things that are extremely temporary – no 2 days are ever the same.  Taking self portraits of myself at work is something I've started doing and I love that I can give a glimpse of this side of theatre that most people don't see.  Here's me building a door for a dance concert, and also my view from behind a sound console during a musical.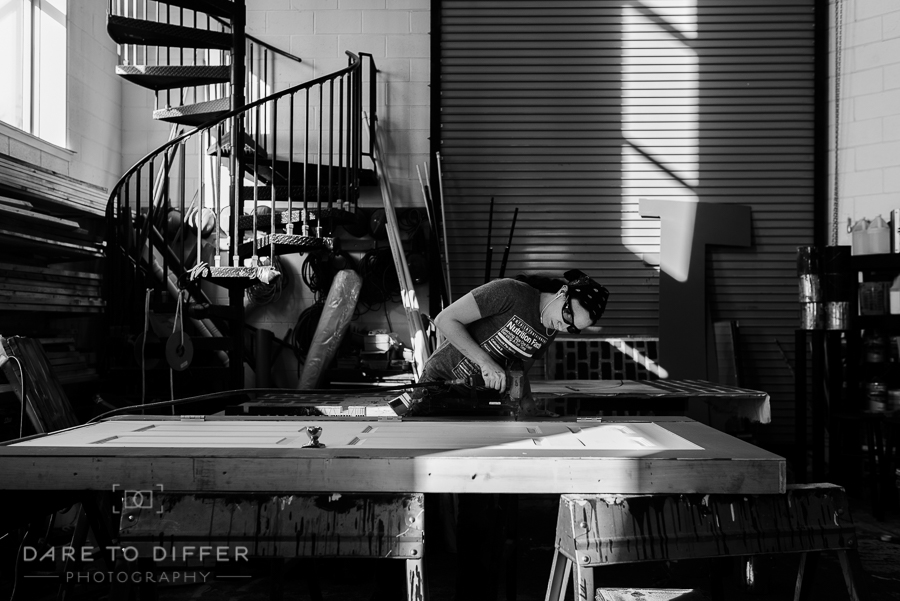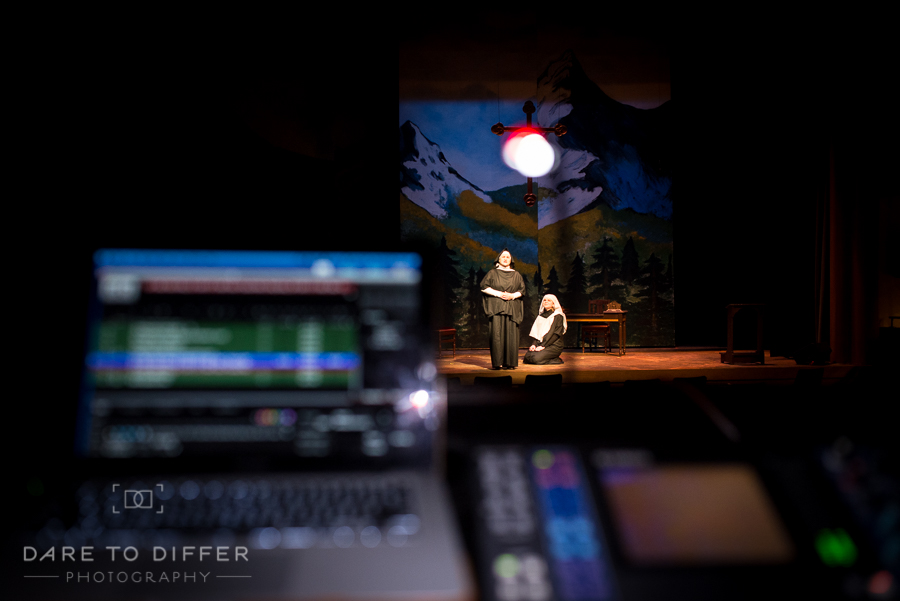 a look within Daria's favorite image so far this year…
Picking a favorite image is something I struggle with – I've had a few this year that I really love for different reasons.  Here I'm going with this shot of my jade plant because it was out of my comfort zone in terms of subject, but the feeling and look of the black and white feel true to how I shoot.  The light was totally working, and though it's not very traditional it resonates with me in a way most plant/flower images don't.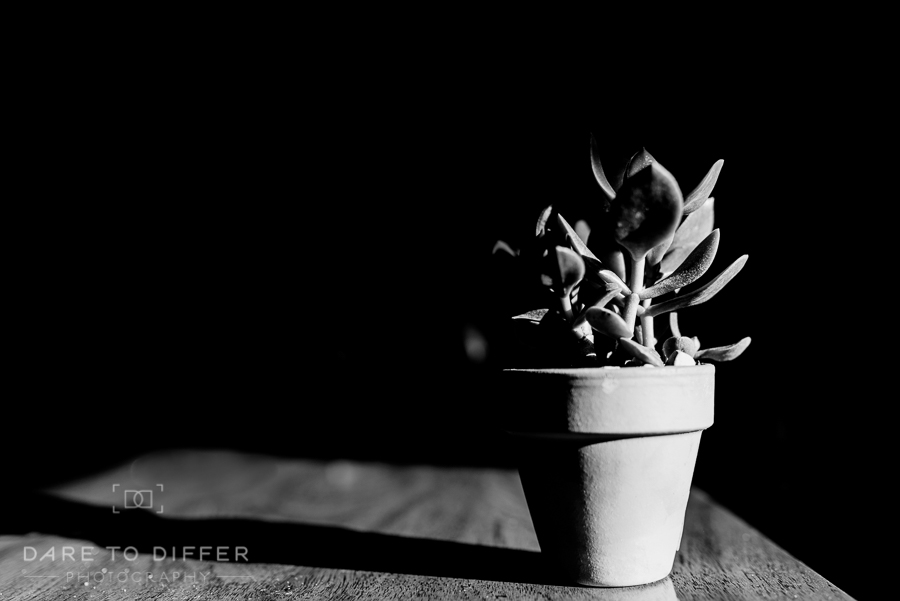 a look within who Daria is as an artist…
I was torn between choosing a black and white image or color since I love using both, but ultimately decided on this shot, another one of me at work.  While identifying my brand, the 3 words I gave my graphic designer to describe my style were crisp, balanced, and expressive, and this photo feels like that for me.  The fact that it's a self portrait, in an authentic environment, and it shows a glimpse of my daily experience really help me feel like it represents me well.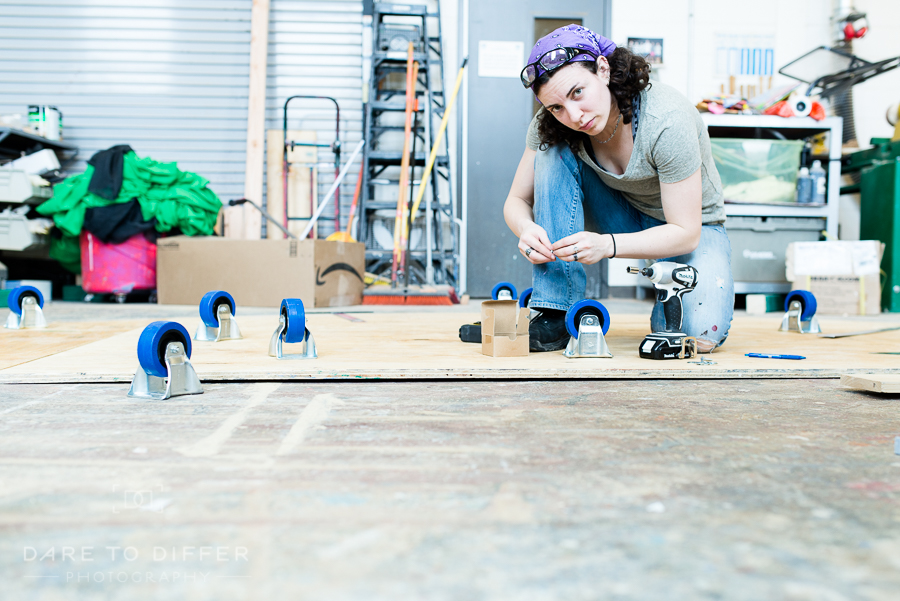 ---
Daria Maidenbaum
Daria Maidenbaum is a headshot and theatre photographer based in Philadelphia, PA and owner of Dare to Differ Photography.  A multifaceted city dweller, she is usually found working backstage at different theatres, flipping at an adult gymnastics class, or cooking tasty treats to share with her girlfriend, often bringing her camera along for the ride.
---
Tags: photographer workspace, photography life


Categorized in: Guest Bloggers