Vacation Travel Gear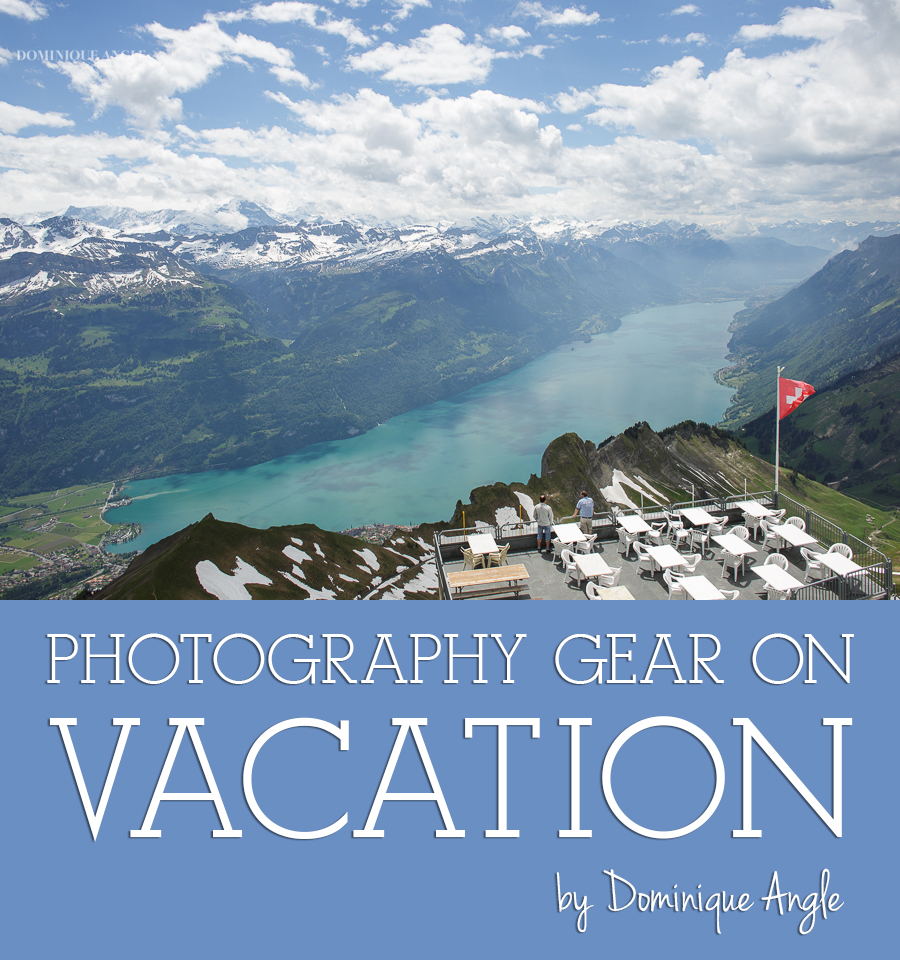 What are you doing for summer? And more importantly, what are you bringing?
As I'm writing this, summer announced its impending arrival here in Tennessee. And with that comes summer vacation.  No, I'm not ready for it!!! The schools where we live let out the week before Memorial Day for summer. That's crazy early, but I'm getting used to it. With the impending summer, I always freak out a bit wondering if I have the right gear for whatever we're doing.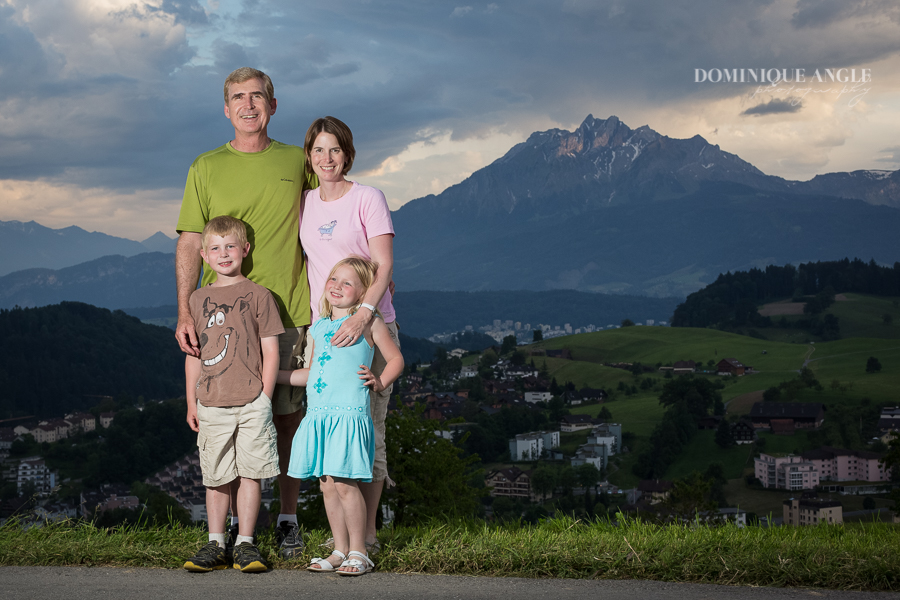 We've got a busy summer lined up – a conference at the beach, a wedding on the other coast, and an extended family visit across the pond.
What do you take? I usually ask myself three questions.
1.) Where am I going?
2.) What is my subject?
3.) What time of day will I be mostly shooting?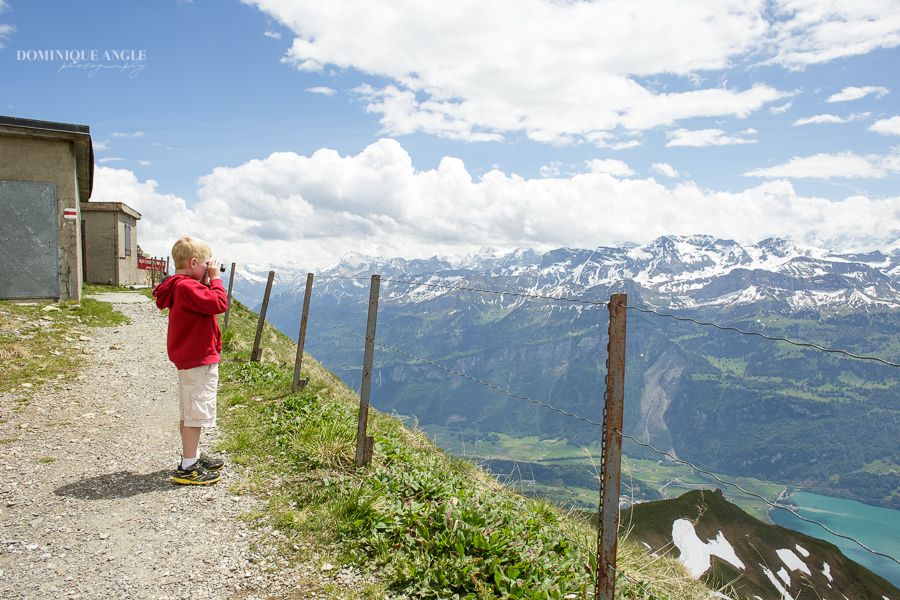 Let's consider our extended trip across the pond. We will travel by air which means the gear must go in my carry-on (except maybe the compact lighstand and/or tripod). When you pack everything you want, the lenses, flashes, clamps and filters, it gets really heavy.
So, what's my subject? This time, it will be a mixture of landscape, street and portrait photography. At the very least, I'd want a wide angle and a good all around portrait lens (24mm and a 50mm). We also tend to hike up mountains. From experience, I know that if I don't take a flash when we're hiking and happen to take "people" pictures, the sky gets blown out and I loose all details of the snow covered mountains. Sometimes, I actually want to be in the picture as well. So, a tripod and a remote maybe?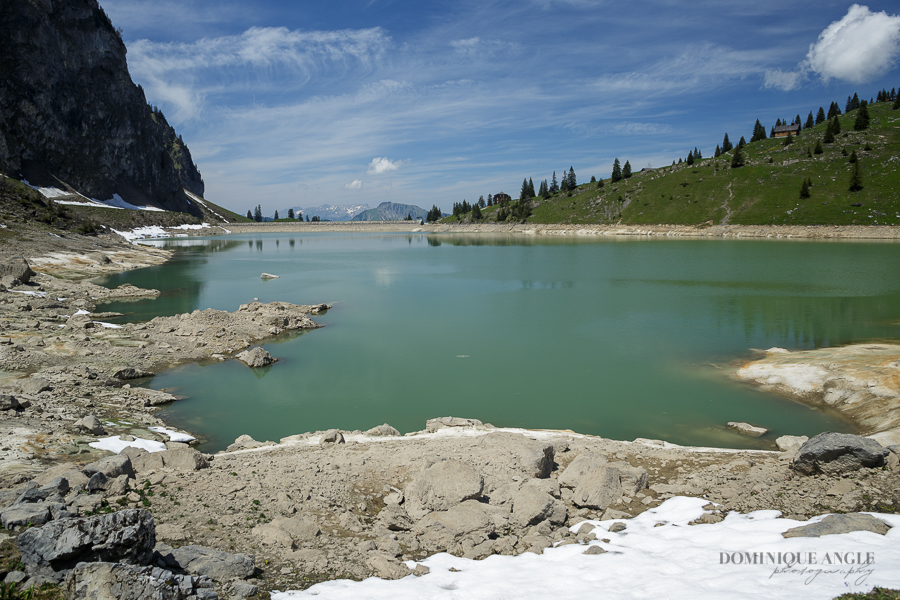 What about time of day? Morning, noon and night… For sunrise and sunset pictures, a sturdy tripod is a must! If I want to use OCF, then I'll need triggers and a lightstand or clamp.
I'll also need a charger, an extra battery and extra memory cards. And, finally, what will I do with my files? I usually bring my MacBook Air with an external hard drive to download the pictures and cull them as I go.
The list below isn't comprehensive and won't work for everyone. I should note that I have pieces and parts that aren't expensive because I tend to lose things here and there or they break. (I lost count of how many chargers and batteries I've left in hotel rooms).
So here are the details for me, for minimal packing:
Camera Body, 24mm, 50mm (or 24-70mm 2.8L, this one gets heavy after a while) and a remote
Compact light stand like this one
Tripod, the Joby GorillaPod is awesome since you can tighten the legs around polls and stuff. This one is sturdy enough to hold a dslr and a lightweight lens.
Maybe a lightweight tripod (still researching this one!)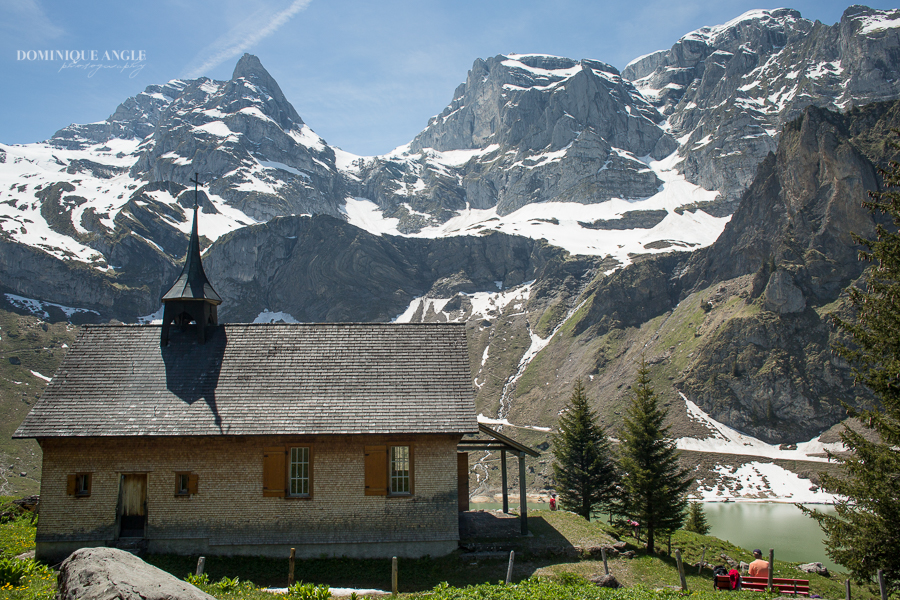 Happy Travels! Stay safe and if you happen to see a battery and charger left in a hotel room, it's probably one I left behind.
---
Dominique Angle
Dominique lives in Chattanooga, TN, with her husband and 2 kids where she is a family and aspiring wedding photographer.  She loves the quiet of early morning, good coffee, and long walks with the dog.  She has a severe yarn addiction and almost had her knitting needles confiscated by a Japanese customs official once.  Her photography journey started in elementary school when her father gave her her first camera that took 110 cartridges. (Anyone remember those?)  While her photographic interests are varied, her primary passion is to document her kids' lives as they navigate their way through childhood.
website | blog | facebook | instagram | twitter
---
Tags: camera for vacation, photography gear for travel, traveling with photography equipment


Categorized in: Guest Bloggers, Tips & Tricks