A Look Within: Photographer Jessica Mason
We are so excited for the third installment of our blog series entitled, A Look Within. This series is designed to give our readers both a visual and narrative look into who some of our members are and into what makes them tick as photographers. We are so excited to share with you today a look within the life of photographer Jessica Mason.
a look within Jessica's work space…
This is my little corner, I probably spend way too much time here. I  love it here because I am surrounded by my favourite things. I usually edit at night with my cockatoo lamp.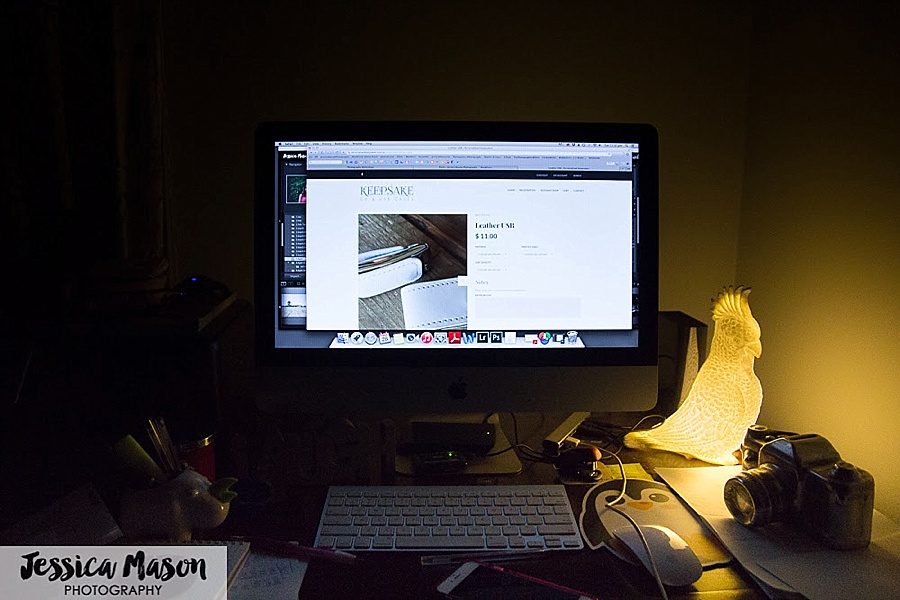 a look within Jessica's sources of inspiration…
My Inspiration is my 3 kids and my Husband, they are all so different, I really love to capture their personalities.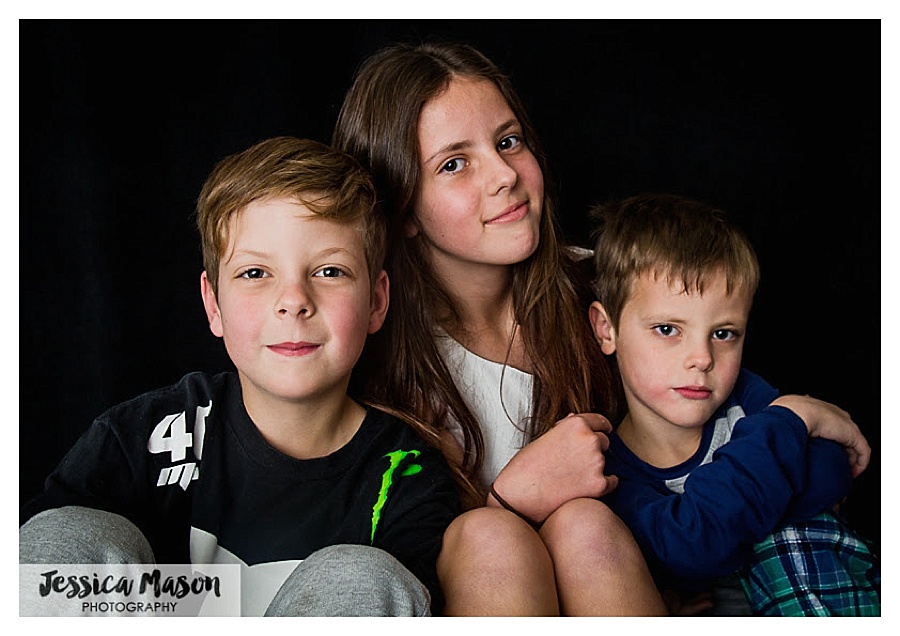 a look within Jessica's daily life…
I work night shift part time as a nurse on a medical, haematology and oncology ward, So I spend my days either sleeping if I have worked the previous night. Or by doing something photography related like dreaming up my next photo shot or next project. I currently have several projects going: Holga at Home, Melbourne Through My Windscreen,  A Colour Story Collaboration (#colourstorycollab), Project 365 and I am trying to start a Polaroid Portrait project, but I don't seem to get along very well with the Polaroid Film is too expensive for too many mistakes.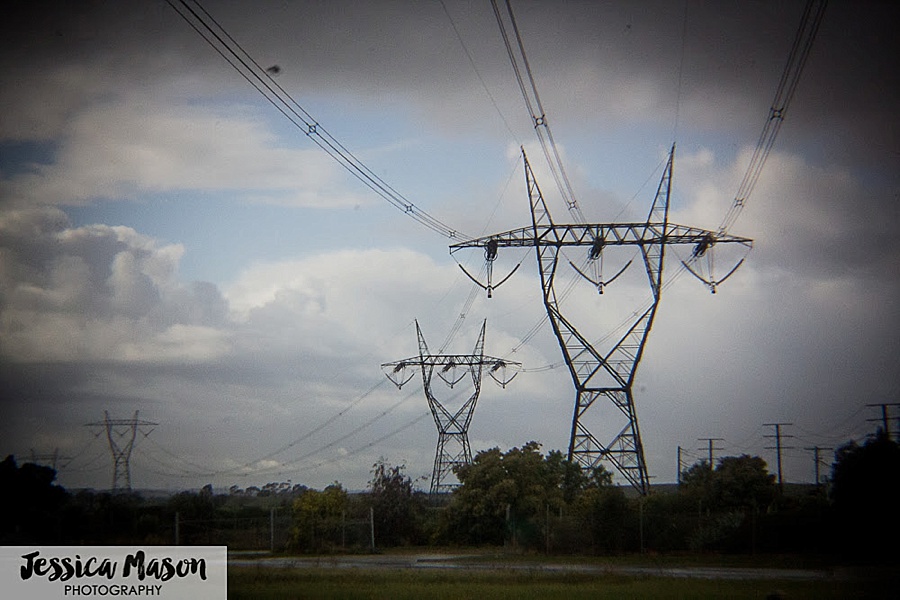 a look within Jessica's favorite image so far this year…
My fav images this year, I couldn't just pick one, so here is my fave of each of my kids

a look within who Jessica is as an artist…
I love real moments, gorgeous faces, beautiful eyes, details in hands and connections between family members especially Mums and their babies. I like to capture a mixture of portraits with direct eye contact and lifestyle images. The images I love most I like to call Imperfectly Perfect.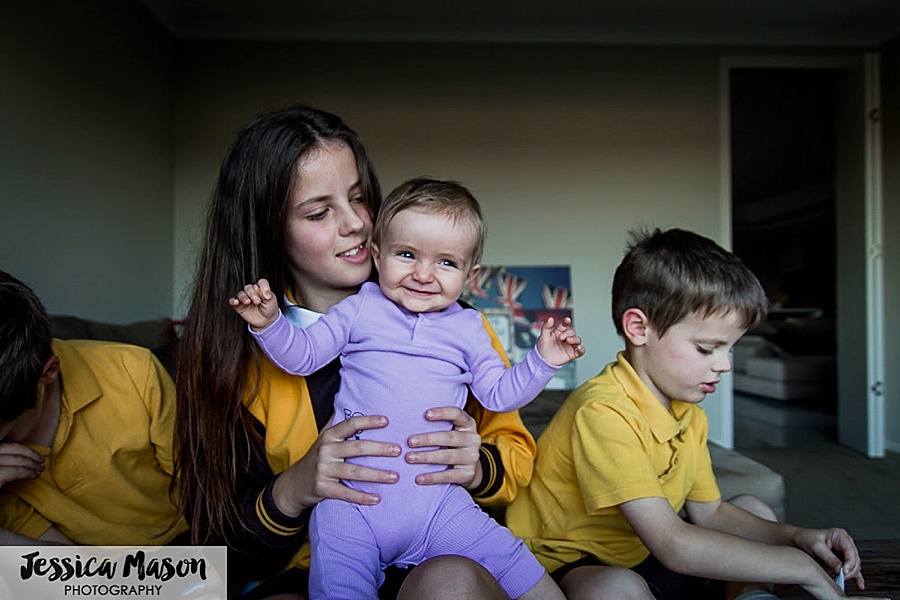 ---
Jessica Mason                    
Jessica Mason is a lifestyle & portrait photographer based out of Melbourne, Australia and the owner of Jessica Mason Photography. A mom of three, and self-proclaimed homebody, she finds joy in capturing real everyday moments…gorgeous faces, beautiful eyes, connection between family members and details in hands. When not working behind the camera or as a nurse, Jessica can be found enjoying her home life with her awesome husband and three adventurous kids (who she photographs obsessively).
---
Tags: get to know photographers, photographer community, photographer workspace, photography inspiration


Categorized in: Guest Bloggers