37º North | Collaborative Photography Project
When I began to see the posts that Laura Beth Davidson and Jayne Cho posted on Facebook about their new joint project, I became a bit obsessed. I studied each picture and couldn't wait for the next to be posted. I couldn't wait to share it with you; I hope you enjoy it as much I do. ~Lynne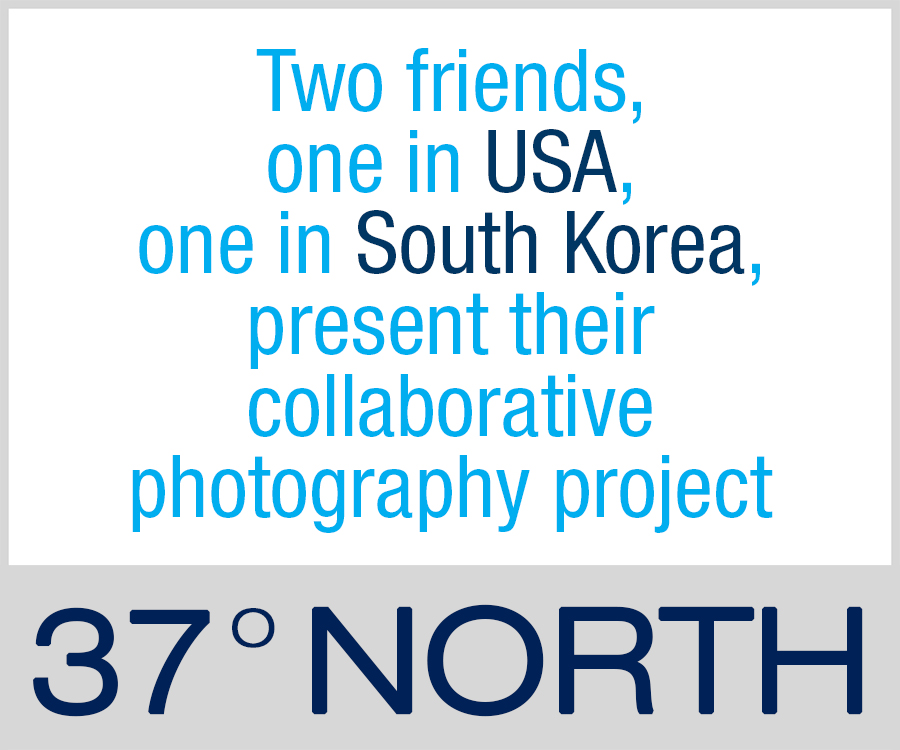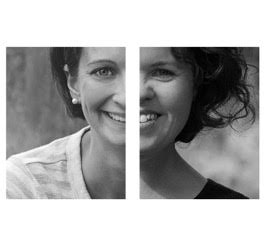 Laura Beth and Jayne met whilst doing an online photography workshop.  Although they've never met in person, they've become great friends over the years, sharing a love of photography and encouraging each other in their own photography journeys and personal lives.
They both love photographing landscapes, old doors and windows, peeling paint, and the everyday beauty around them.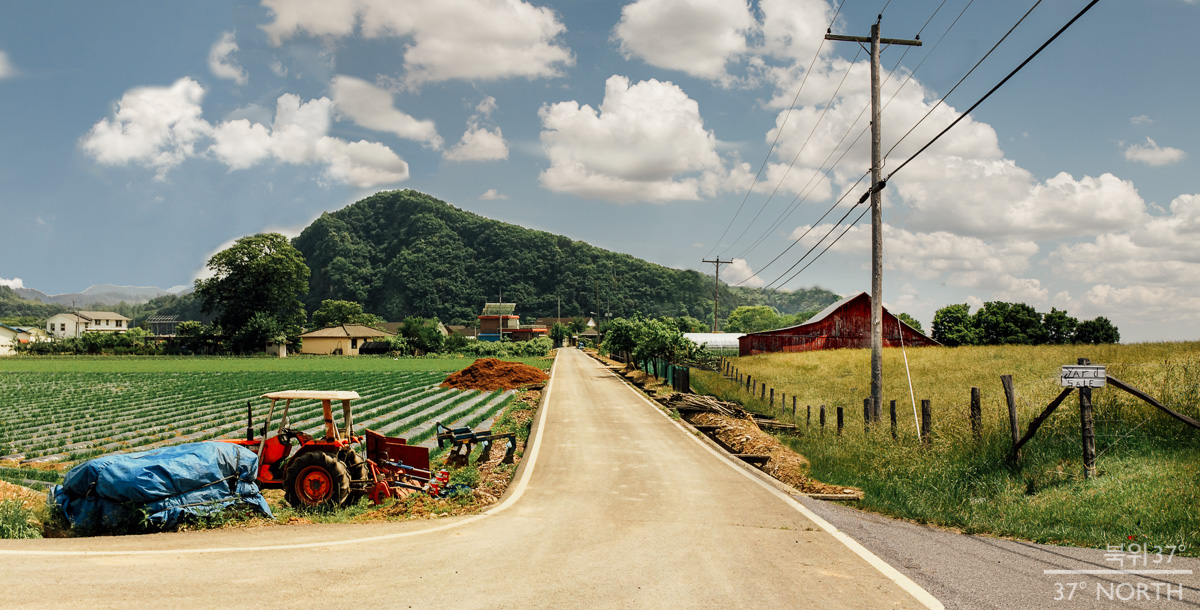 What is 37° North and who are the girls behind the project?
37° North is a collaborative photo project between Jayne Cho, who lives in South Korea and Laura Beth Davidson, who lives in Tennessee in the US.  Each photographer captures photos of her everyday world and surroundings, and they bring the shots together with a little post-processing to create composite photographs.  The resulting images are a clash and melding of two lives and their surroundings on opposite sides of the globe.​
Laura Beth and Jayne met whilst doing an online photography workshop; in fact, TPW's Lynne Rigby was the instructor!  They enrolled in the course to get a better handle on their DLSR's, and little did they know that several years down the track they'd be venturing into such a fun project together.
Although never having met in person, they've become great friends, and they share a love of photography, encouraging each other in their own photography journeys and personal lives.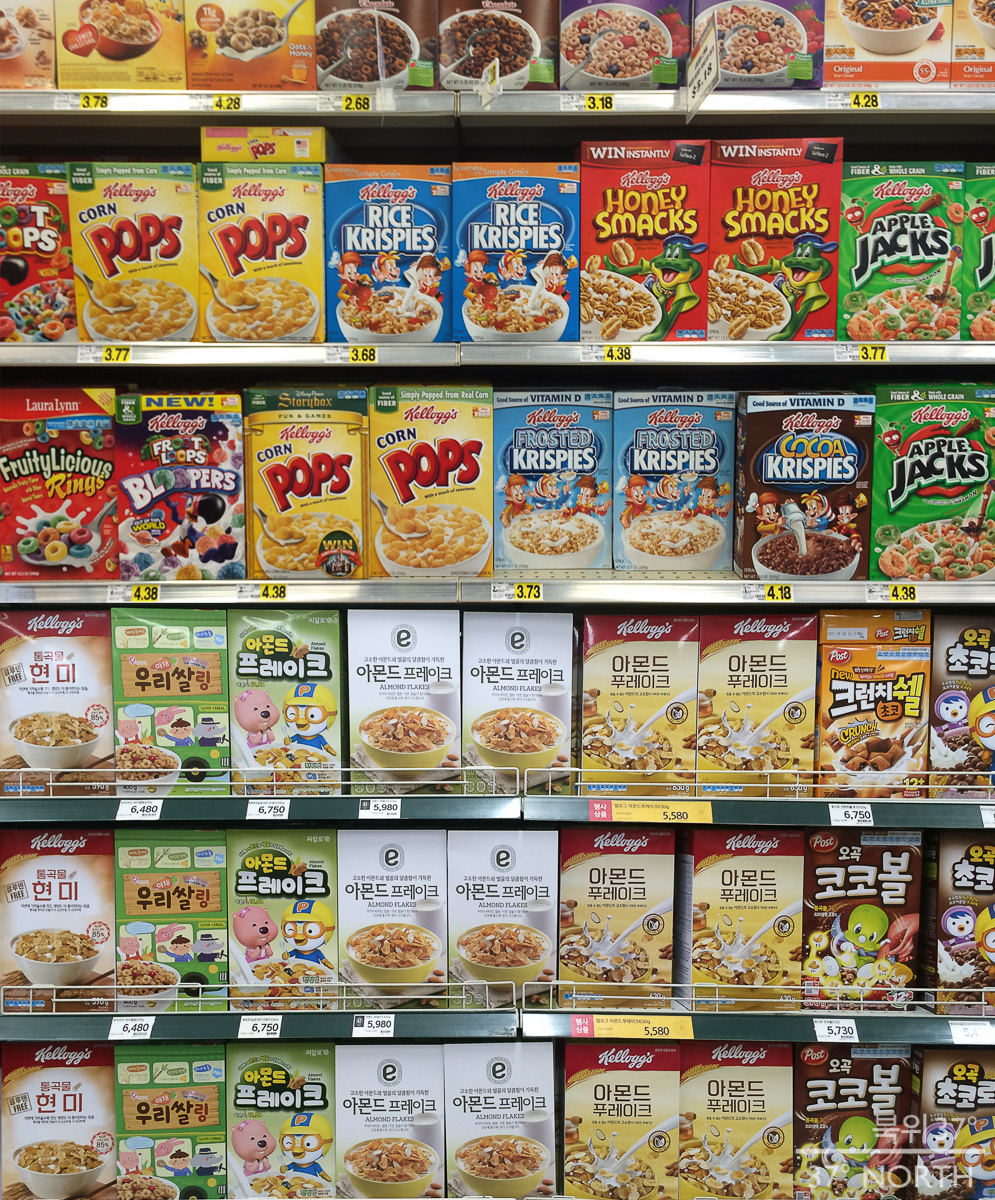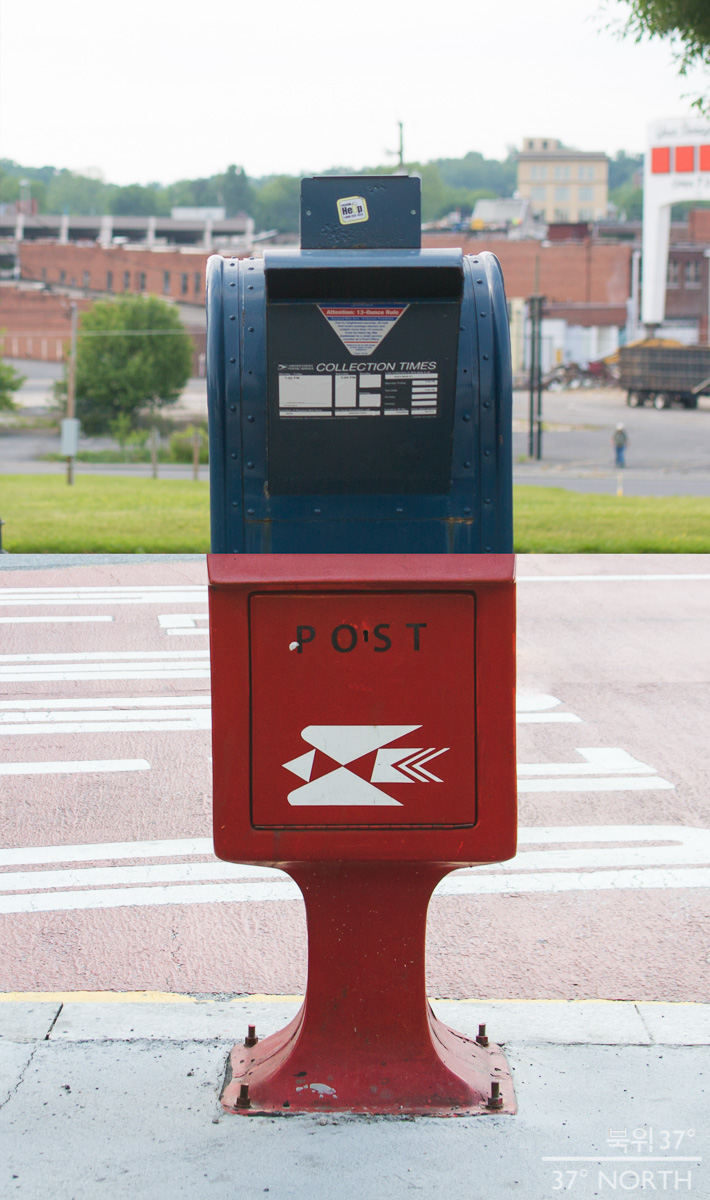 A little more about the girls:
Jayne is Australian, and currently lives in South Korea with her Korean husband and two children.  She loves to capture their experiences and surroundings with photography – documenting their everyday life, living in Korea.
Laura Beth lives in the northeast corner of Tennessee.  She's married and has two children, and she loves using photography to create memories of her family and as a way to take a little time for herself.

How did the idea come about?
The original inspiration for 37° North goes to Laura Beth.  She was inspired by a personal Instagram project (check out #1920_miles_together), and it gave her the idea that it would be interesting (and fun!) to somehow combine her images with Jayne's to illustrate how similar their lives are despite the distance between them.  Coincidentally, they both happen to live very close to the 37° North Parallel – which was just icing on the cake! Neither Jayne nor Laura Beth had any idea the concept would work as well as it has or grow into the amazing project it has become!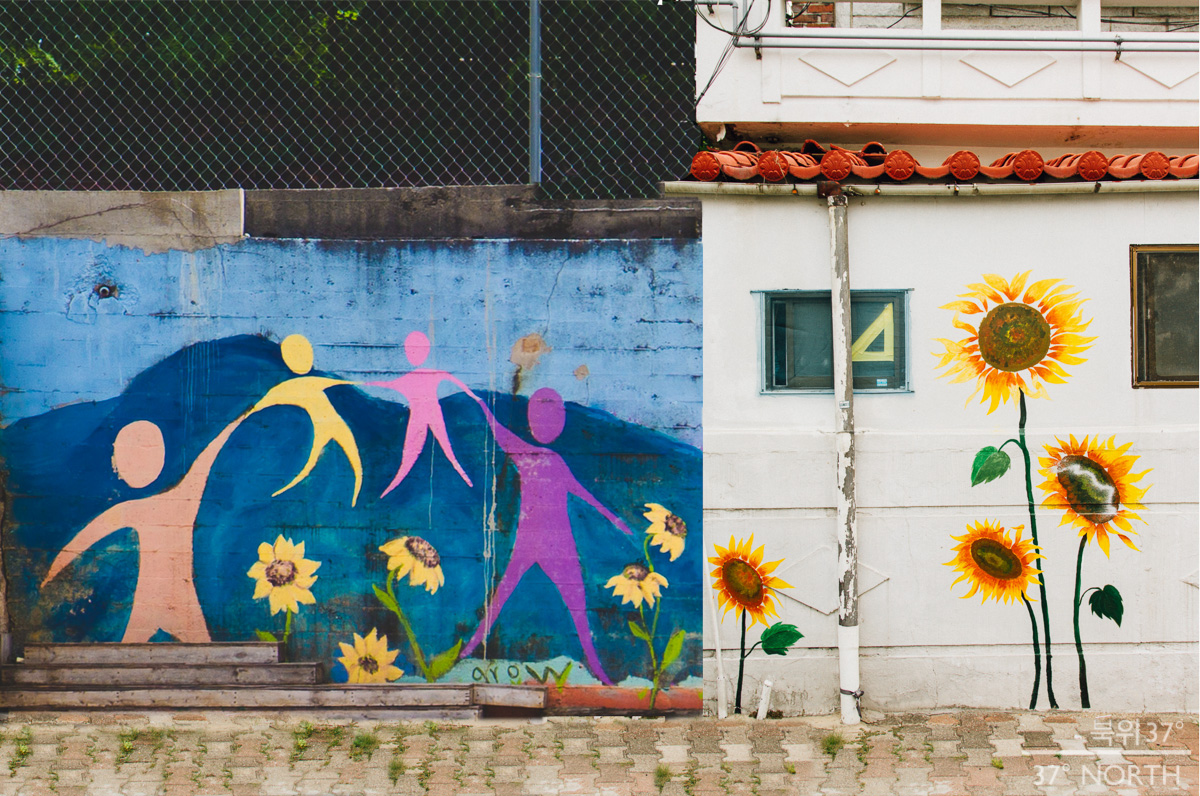 How is it that the images to match so well?
Jayne and Laura Beth have concluded that one of the main reasons their images match so well is that their photography styles are quite similar.  They enjoy photographing similar genres, and they tend to use complementary compositional techniques.  They have also learned to study each other's pictures and take into consideration scale, colors, and other key elements that link the pictures and provide a consistency across the two.  Here is an example of a before and after:  You can see Laura Beth's initial picture on top, Jayne's below, and how perfectly the two were able to be combined.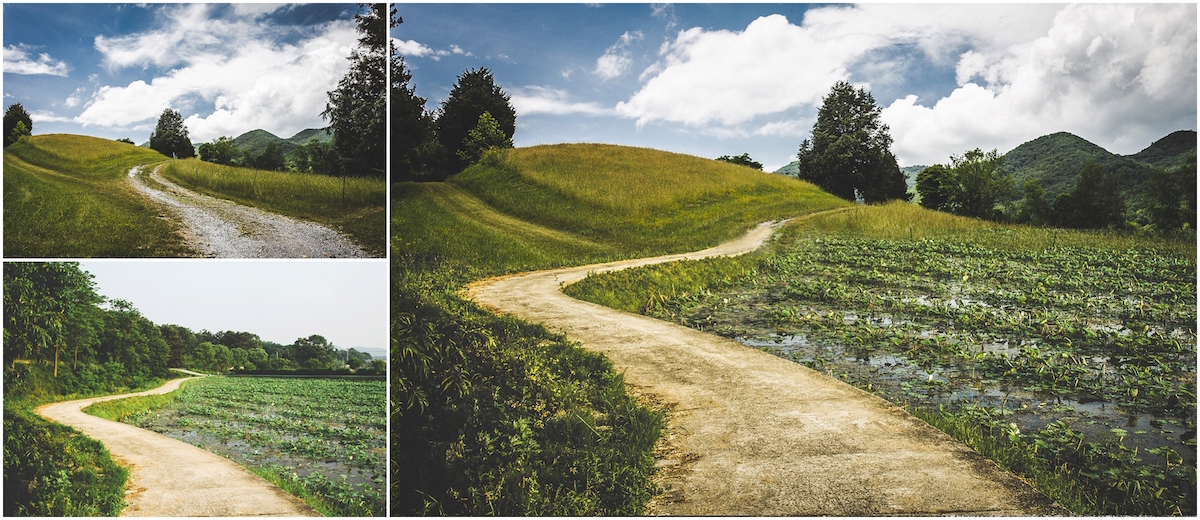 Of course, post processing plays an important part in the production of the final image.  Laura Beth has taken on most of the post processing. Previously she used Lightroom almost exclusively, but she is embracing the challenge of learning Photoshop and the advanced editing it allows.  Her editing skills are continually improving, and she and Jayne are both excited about continuing to improve and expand their knowledge and practice in this area.  They've also used their iPhones to create and blend some of their images – (take a look and see if you can tell which ones!)
Are the shots pre-planned?  How do you decide what to shoot?
Sometimes they have a specific topic in mind (e.g. a mailbox), and they both shoot the same thing in their respective countries and match them together in post-processing.  For other shots, they always keep a collection of each other's photos on hand (which is usually added to/updated weekly), and they're constantly keeping an eye out for potential matches. They joke that they spend much of their day – when we're not busy with their real lives – looking out for "laundry hanging on a clothesline", or "a blue door," or whatever combination they may be working on at the time.
Laura Beth and Jayne both shoot with Canon and also iPhones.  They've been on a steep (but fun) learning curve and they say their processes are becoming more organised and refined.  On top of what they're already producing, they've got lots of ideas in the pipeline, including potentially incorporating other types of media into their project – so stay tuned!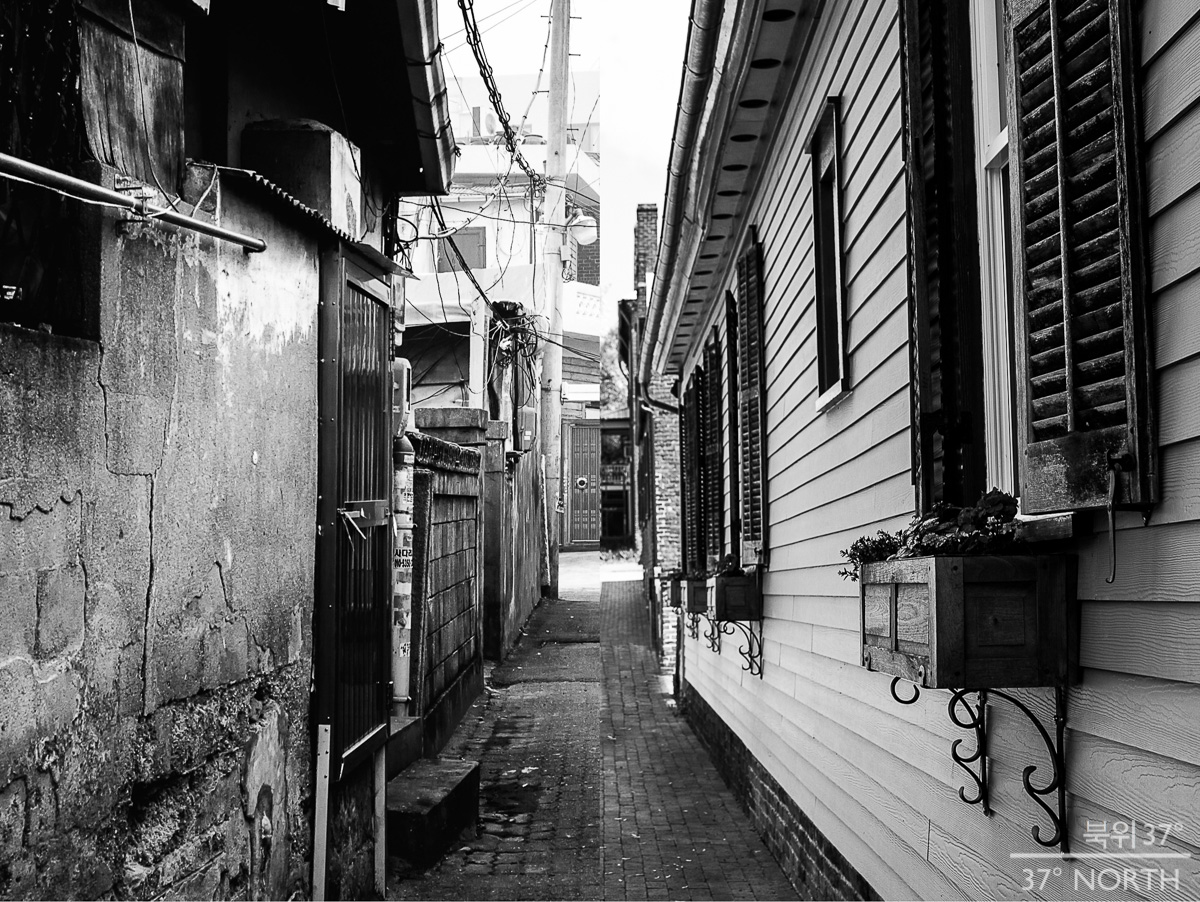 Follow them!
---
Tags: beautiful photographs, collaborative photography project, Inspiring Photography, personal photography project, Personal project, Photo Projects


Categorized in: Guest Bloggers