A Look Within: Photographer Emily Greenfield
We are so excited for the fourth installment of our blog series entitled, A Look Within. This series is designed to give our readers both a visual and narrative look into who some of our members are and into what makes them tick as photographers. We are so excited to share with you today a look within the life of photographer Emily Greenfield.
a look within Emily's work space…
It is located on a wall in our kitchen.  It is nice for me that I can still work/edit while being with my family.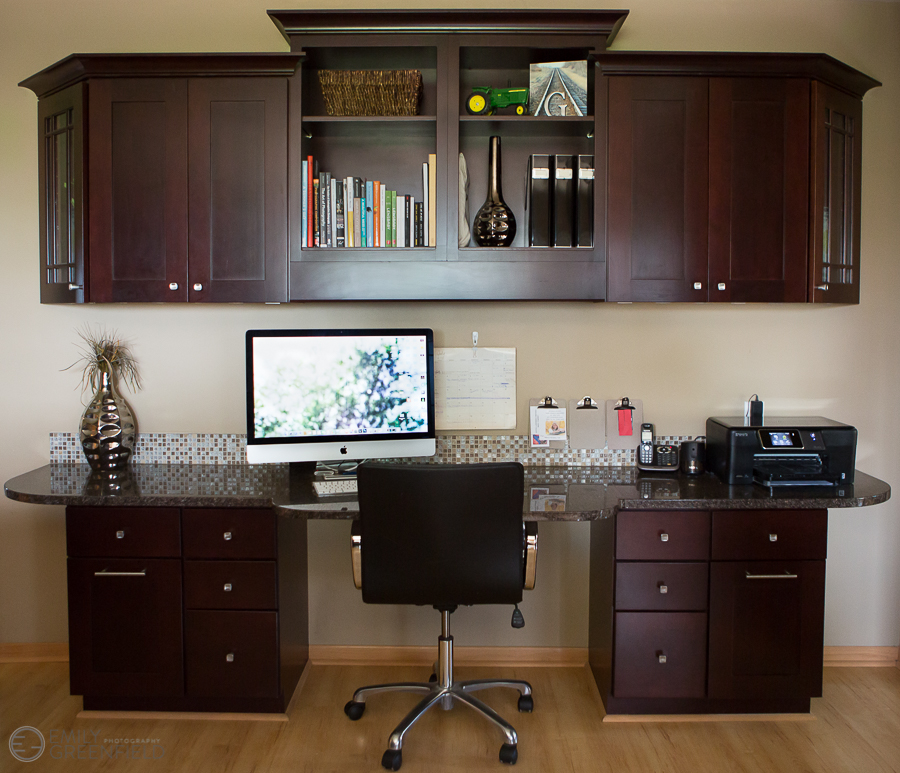 a look within Emily's sources of inspiration and her daily life…
I had a difficult time separating the images for these two categories because my daily life is usually my inspiration for shooting an image.  Whether it is of my family and capturing a  memory or emotion, or a texture, cloud or interesting light that catches my eye.  All of this inspires me while it is all a part of my daily life.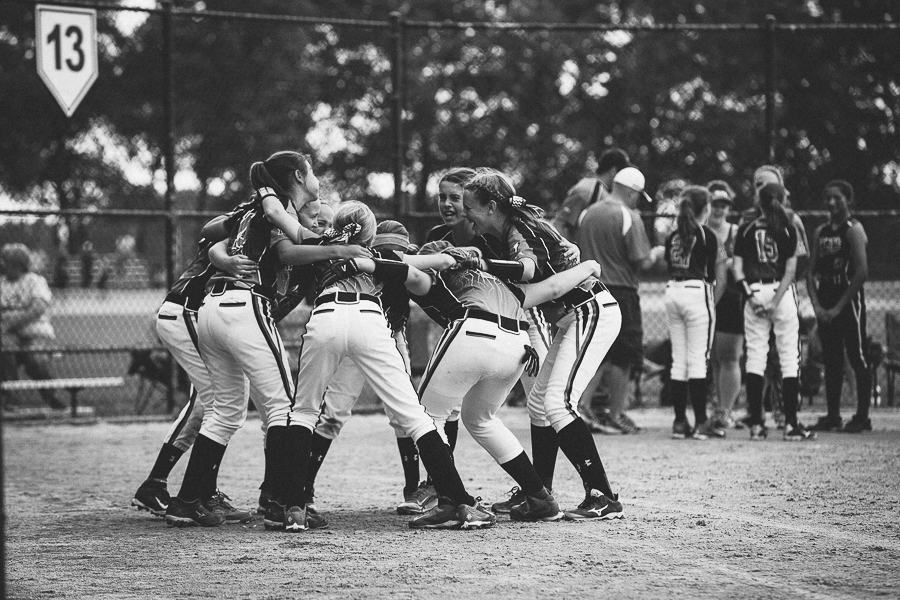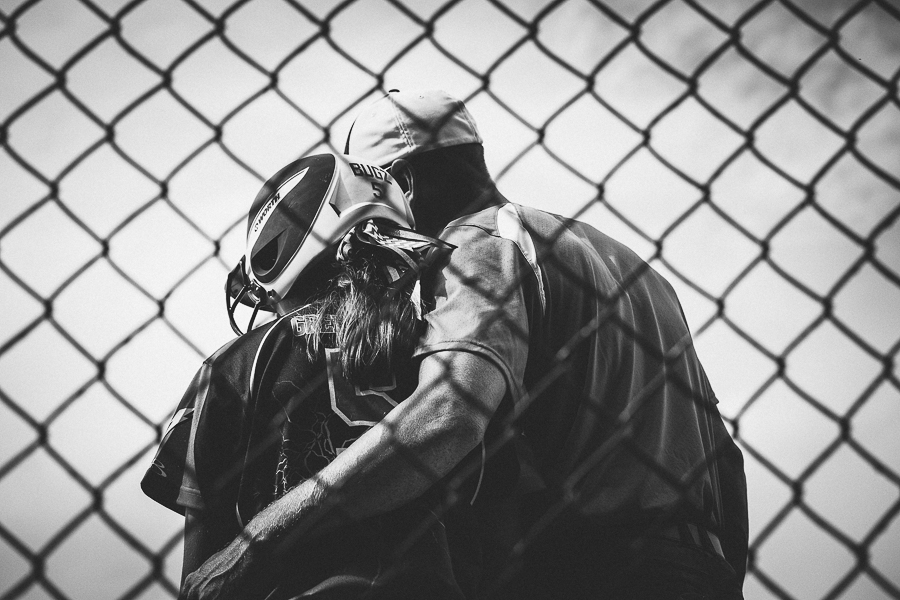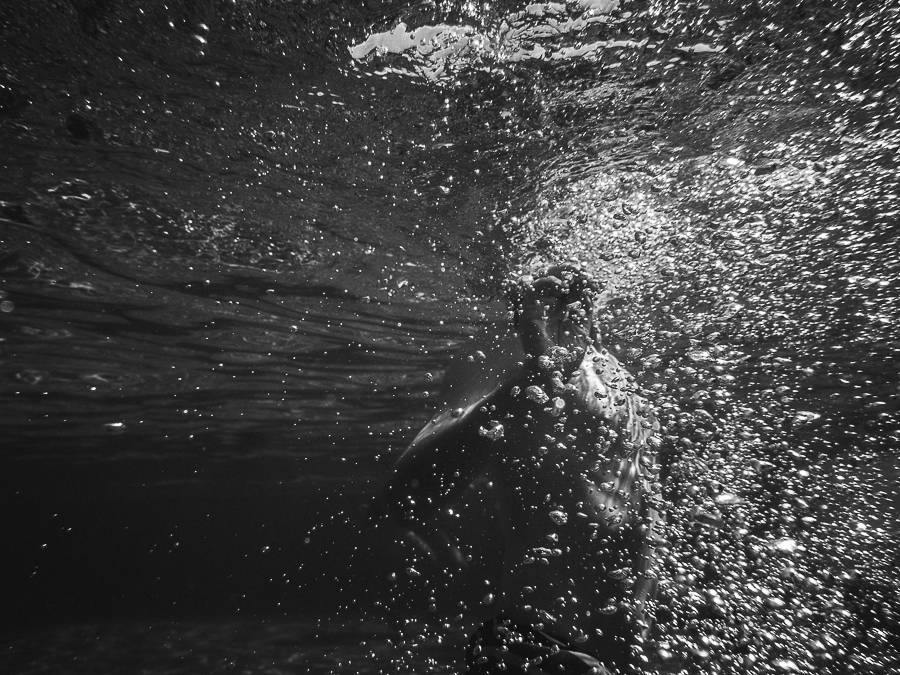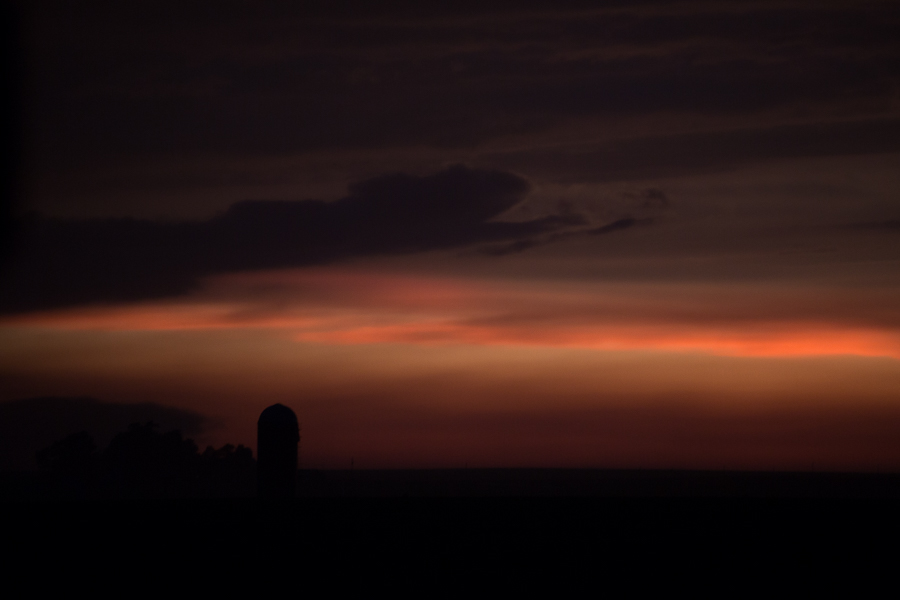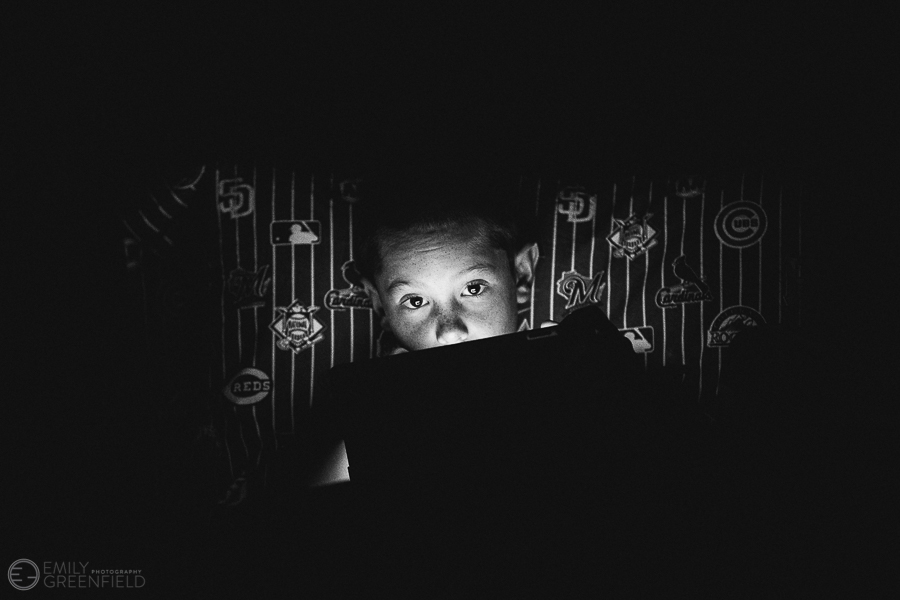 a look within Emily's favorite image so far this year…
It is of my 12 year old daughter and I named it "insecure".  I thought this summed up how this age can feel.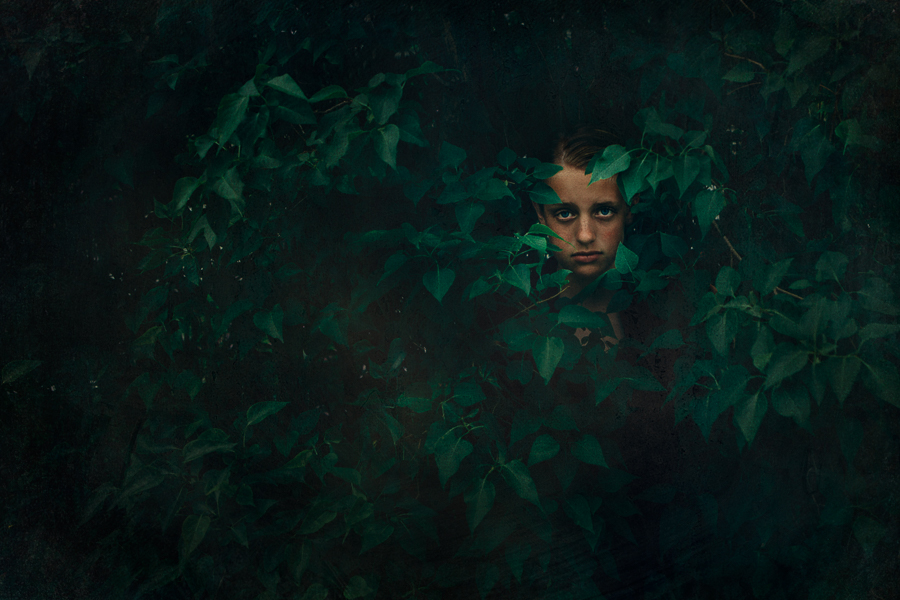 a look within who Emily is as an artist…
I am sharing two because I tend to photograph in two very different ways.  I am always drawn to the real connection and I love love love converting my images to black and white.  The first image was a capture between my sister in law and one of her twin sons while we were waiting for the other to join us.  The second is one that takes more time setting up and editing but when it all comes together I enjoy the outcome.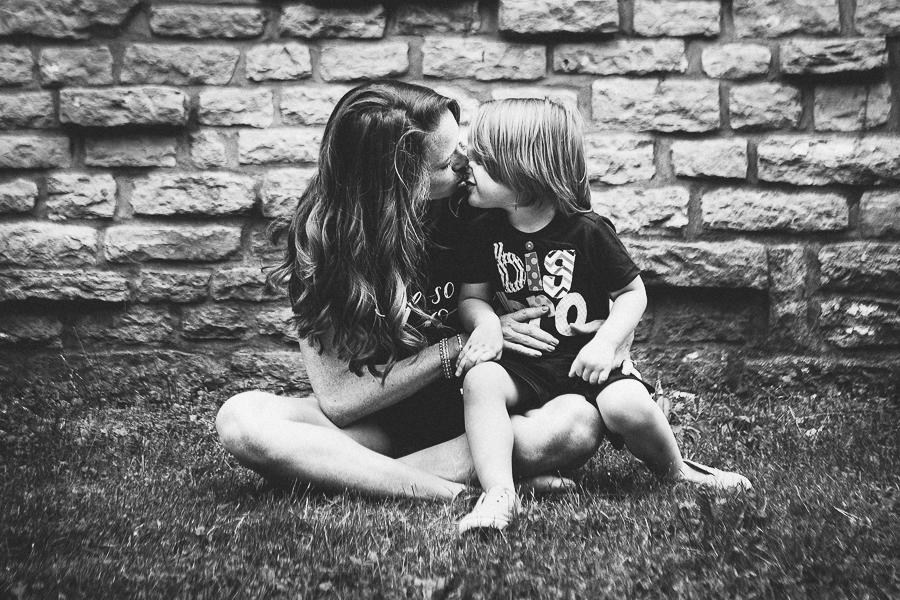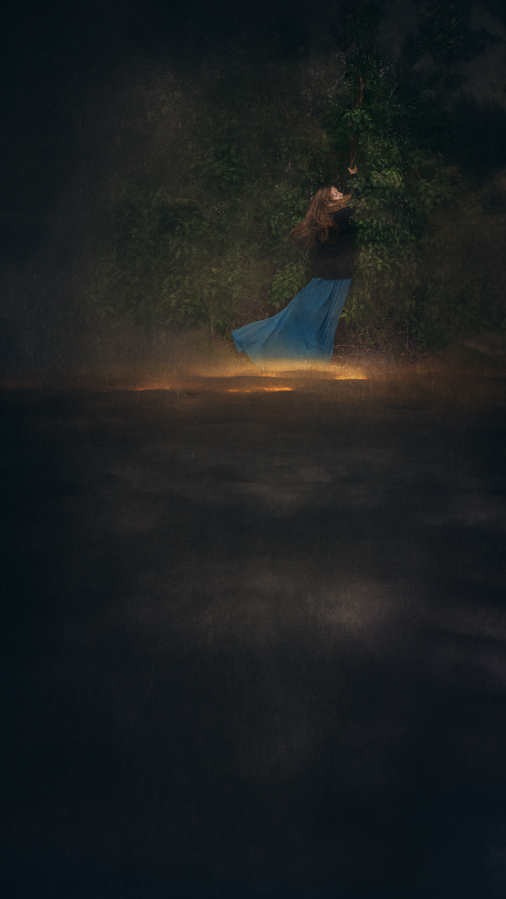 _______________________________________________________________________________________________________________________________________________________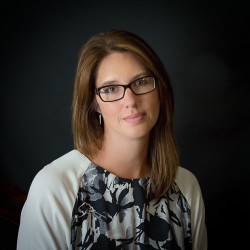 Emily Greenfield
Emily lives in Northern Illinois with her farming husband and three kids.  She is passionate about creating imagery that evokes emotion by capturing moments that are real or conceptual.  When not behind the camera, she can be found sitting on the sidelines cheering on her kids at their many games or in a gym helping coach girls' basketball.
---
Tags: beautiful photographs, featured member, get to know photographers, photographer community, photographer workspace, photography inspiration


Categorized in: Guest Bloggers